Description from
Travel Times
The Lookout Point, 300 metres above sea-level, commands a stunning view of about 80 per cent of Kuala Lumpur, as well as the whole of Ampang Jaya and some parts of Petaling Jaya.
This was my 2nd time visit to Restaurant Look Out Point.
It allocated up the hill at Hulu Langat Bukit Belacan. Just becareful when you drive up to the Restaurant, there is a short slanting road that you to pass by.
If you use the way from cheras, before you reach the restaurant, there is a side that suitable to see the KL City view. You will notice there is a road at your right hand side.
The picutre, i snap at the look out point. Then we continue our journey to the restaurant.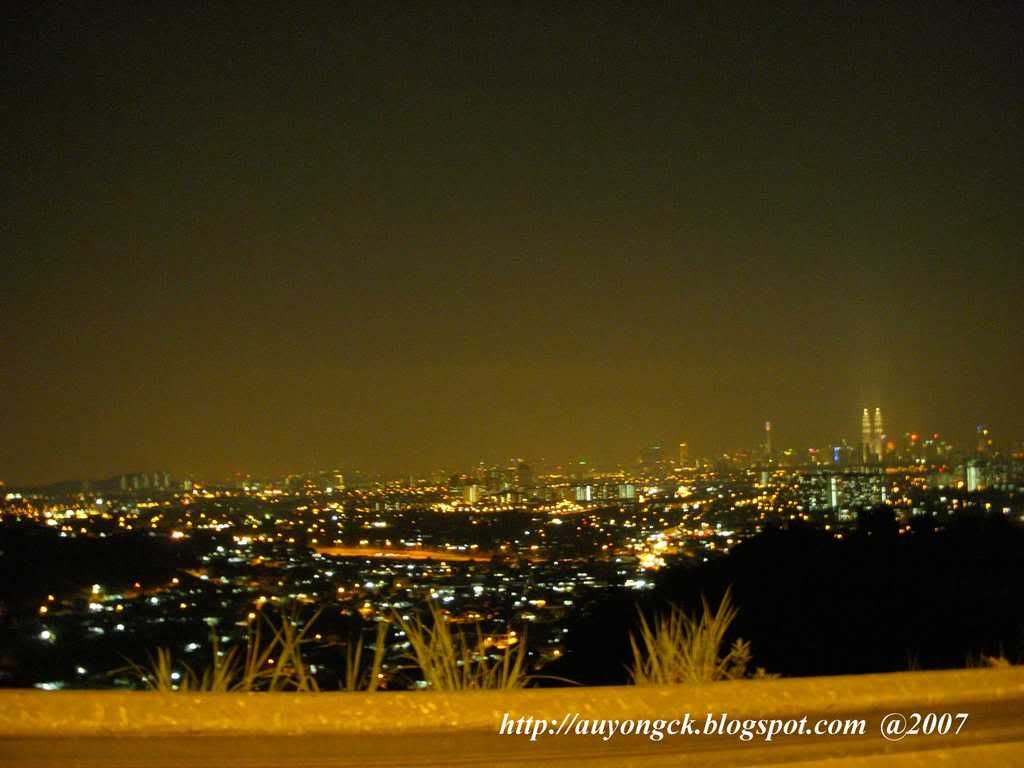 Here we are...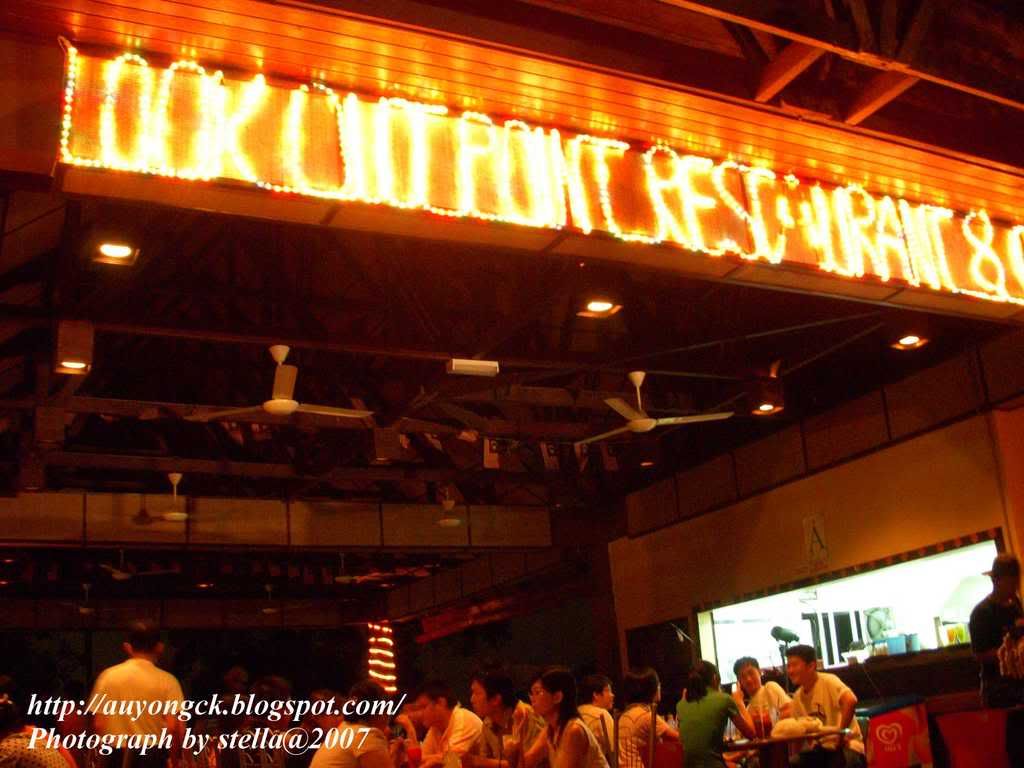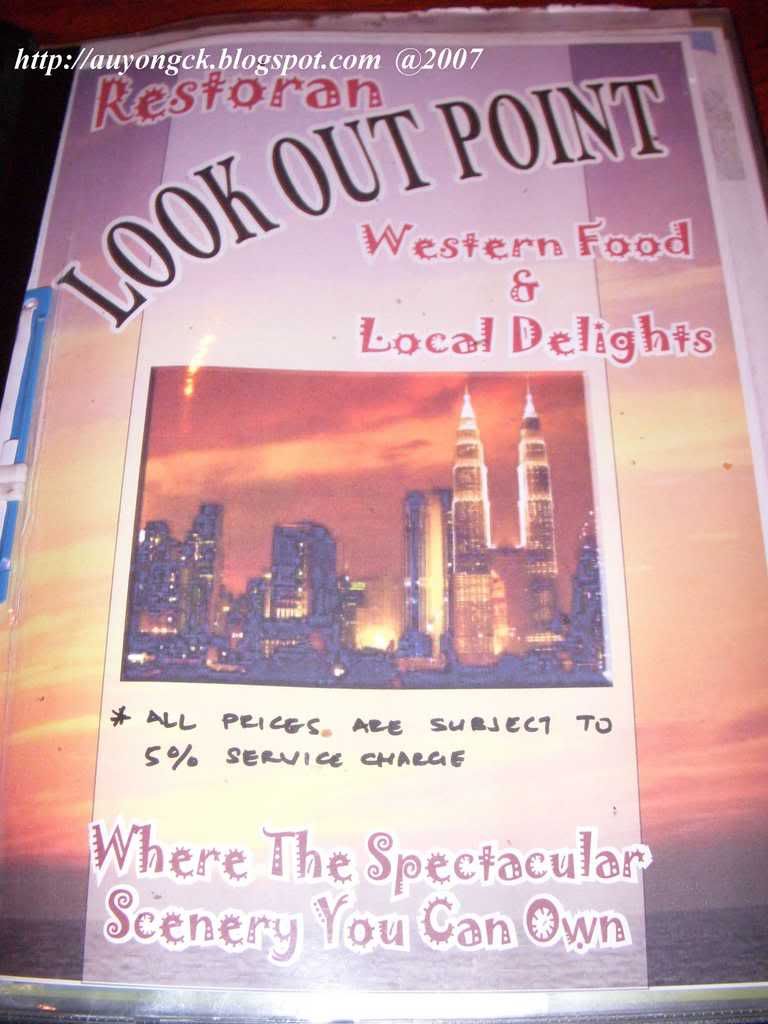 The Kl city view, i snap from the restaurant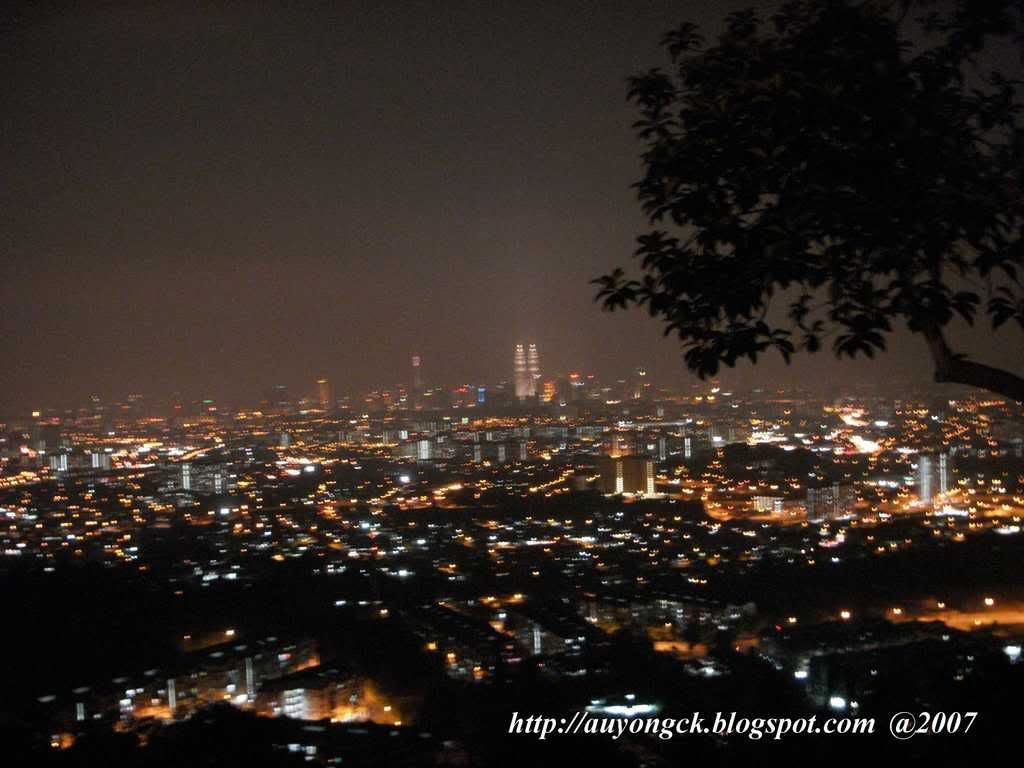 I order a Sizzling Black pepper chickchop, RM11.80, taste is normal, the source abit tasteless.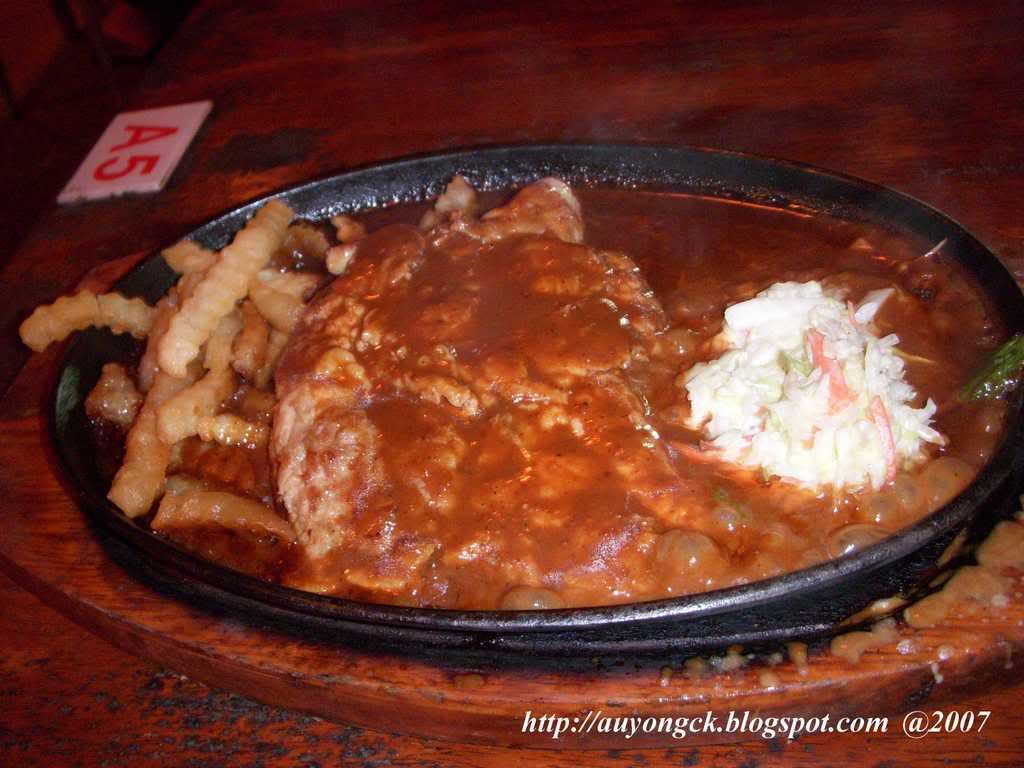 Chocolate Ice Blended,Rm5..80, if i not mistake.
Thanks so much for my leng lui colleague help me snap alots of nice photo. I think you more suitable & got fate with my camera, so how the consideration? Sell to you , want? :)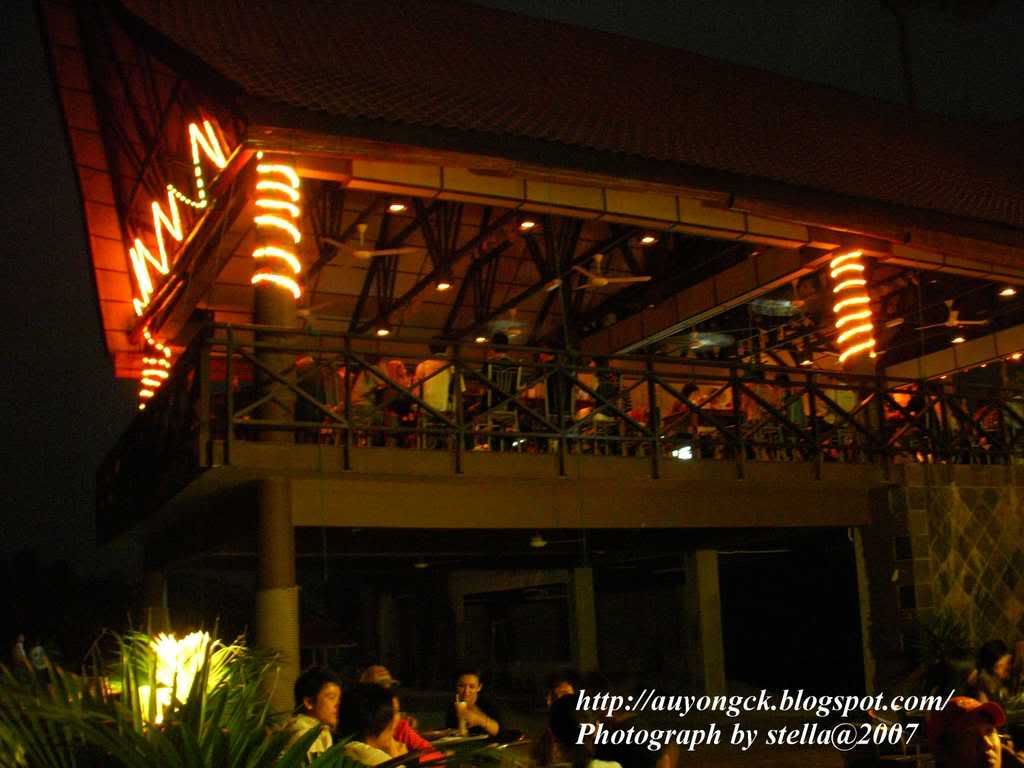 This is other restaurant, but i not sure what kind of food they serve.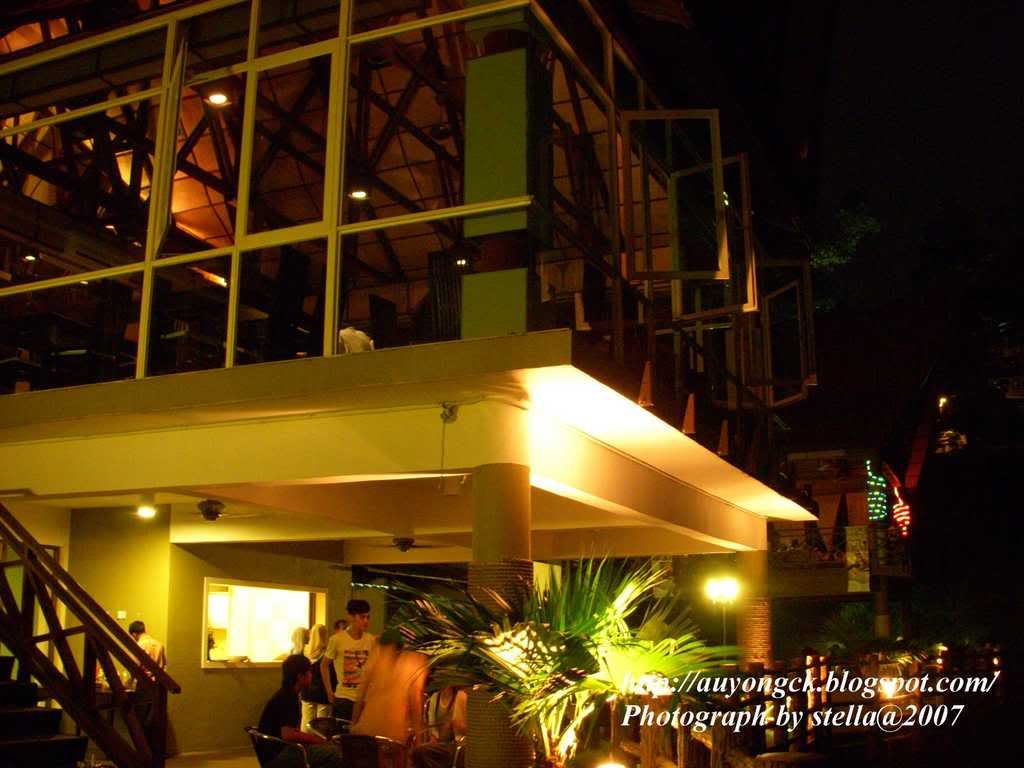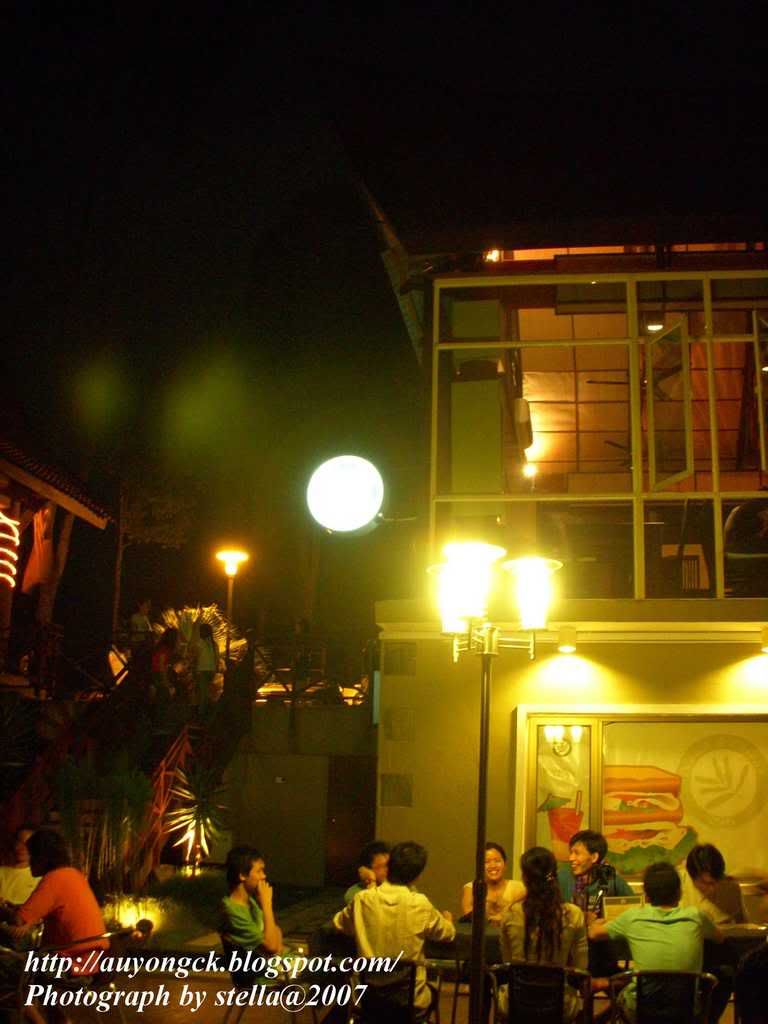 It been haunted? Of course Noo... :D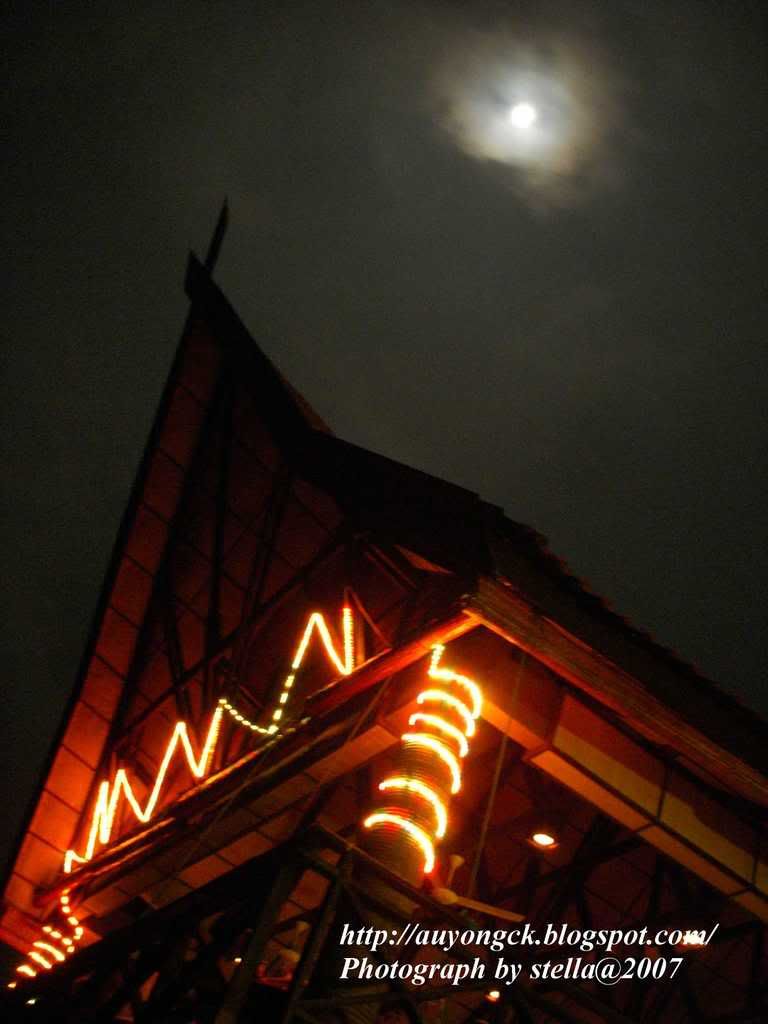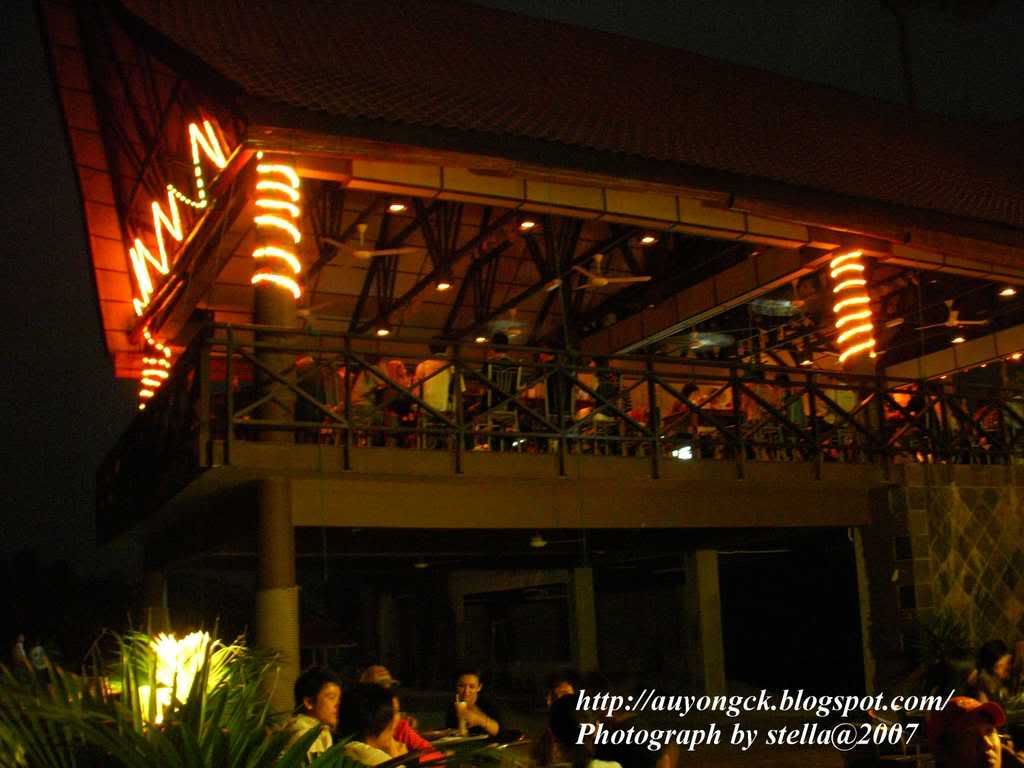 We sitting there from 8.30pm until 11 pm. We had watched 8 time person blow their candle and hear the Happy birthday song, i think it is the place more suitable for celebrate birthday rather than farewell :) , whatever it was a place to enjoy the nice view of kl city but not because of the food.
Thanks for the dinner again, love you guys.
Some reference to the place,
http://www.realmalaysia.com/2006/06/13/look-out-point-ampang/
www.chingling.net
Phone number for reservation( In order to sit beside the hill)
Chua - 012-3261391 Fendy - 017-3535210