得福小厨, when i tell my friend i stay at kepong, they sure ask me, where is kepong famous crab and famous Har Mee. Seem like this 2 place become a symbols of kepong.
I think i have been visit to Tak fok more than 5 or 6 times, i not sure i boring of their food, or the quality become bad. Just is not tasteful when i eat at first few times.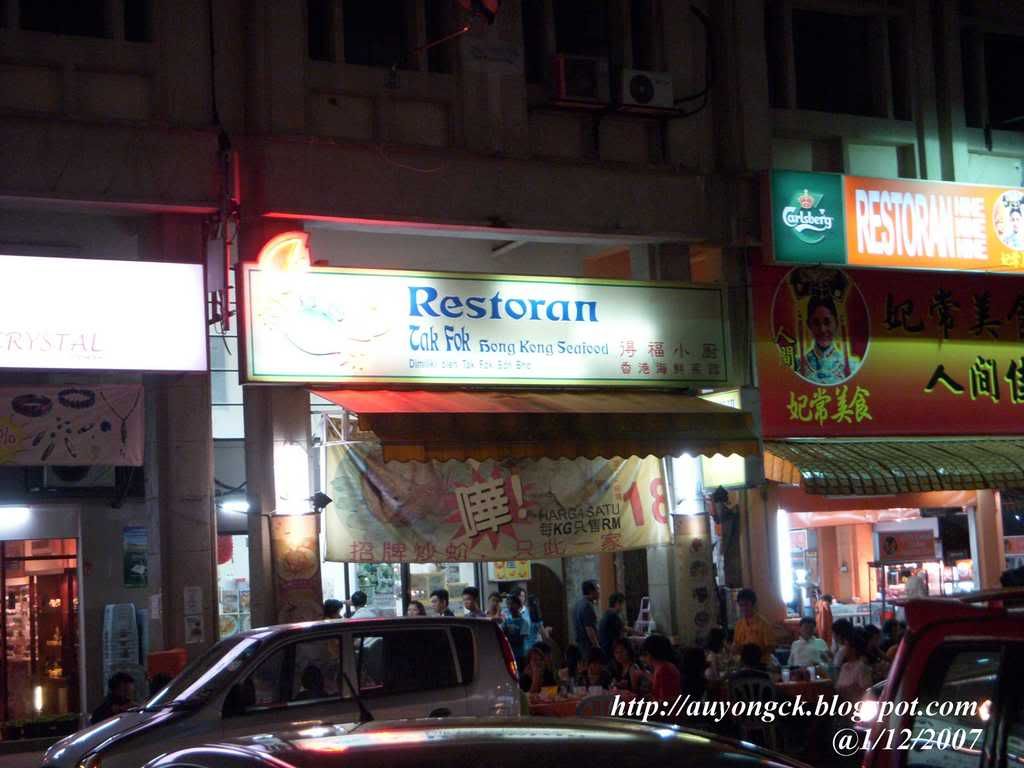 Allocated at Wangsa Permai, they dont have reservation, you maybe need to queue up. Friday, Saturday and sunday are the day which full of people. My suggestion is go around 8-9pm , so the early batch will finish that time, and you got more chance to get a table.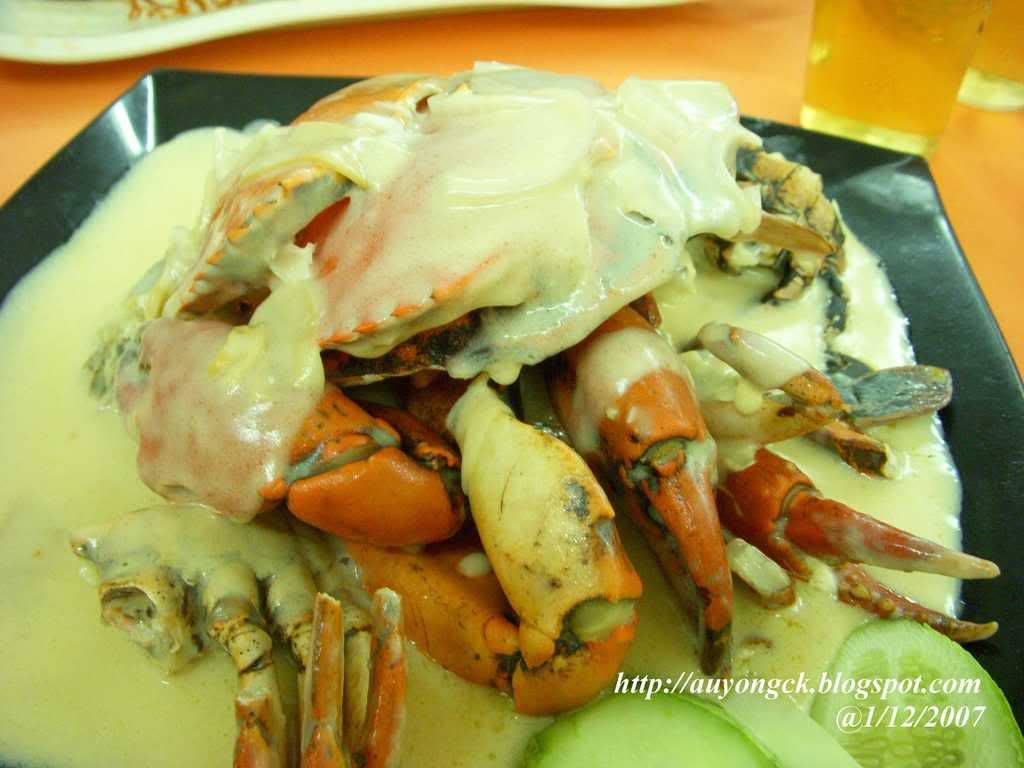 A dish that must be order, cheese crab ,RM18 per 1 kg. Abit dissapointed, cheese not enought hot.
( Small bread that you can eat with the cheese saurce, there are 12 of it, i take one before i take the pic, RM6)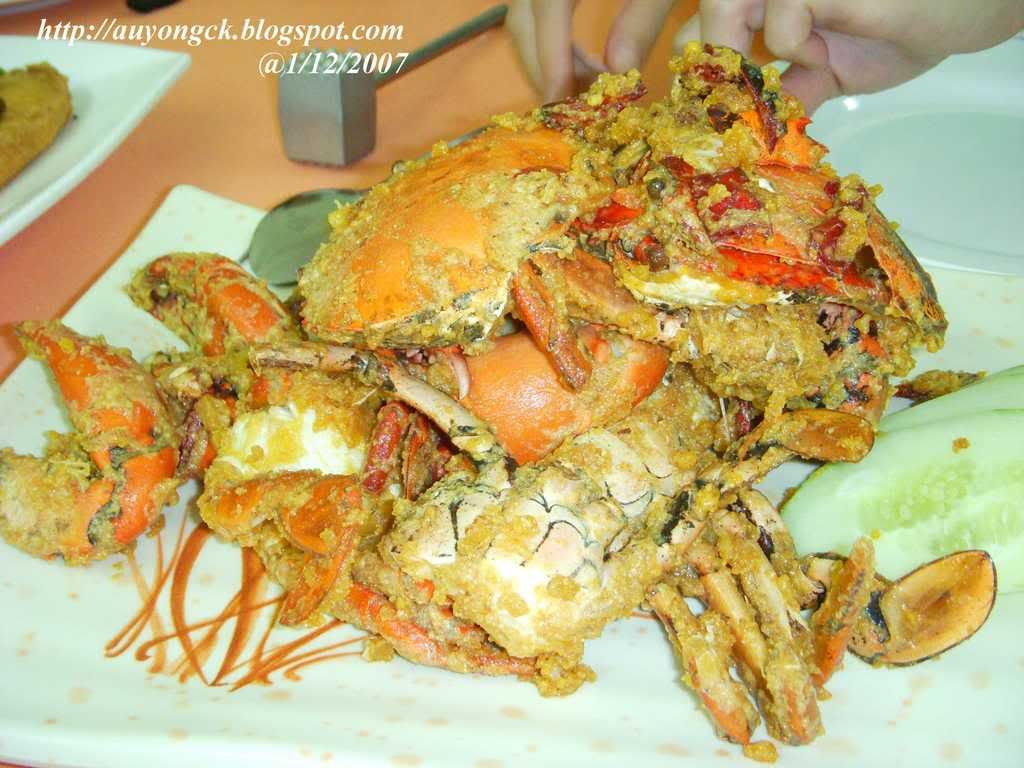 (salt egg crab, Rm20), the crab not enought salt. Tasteless.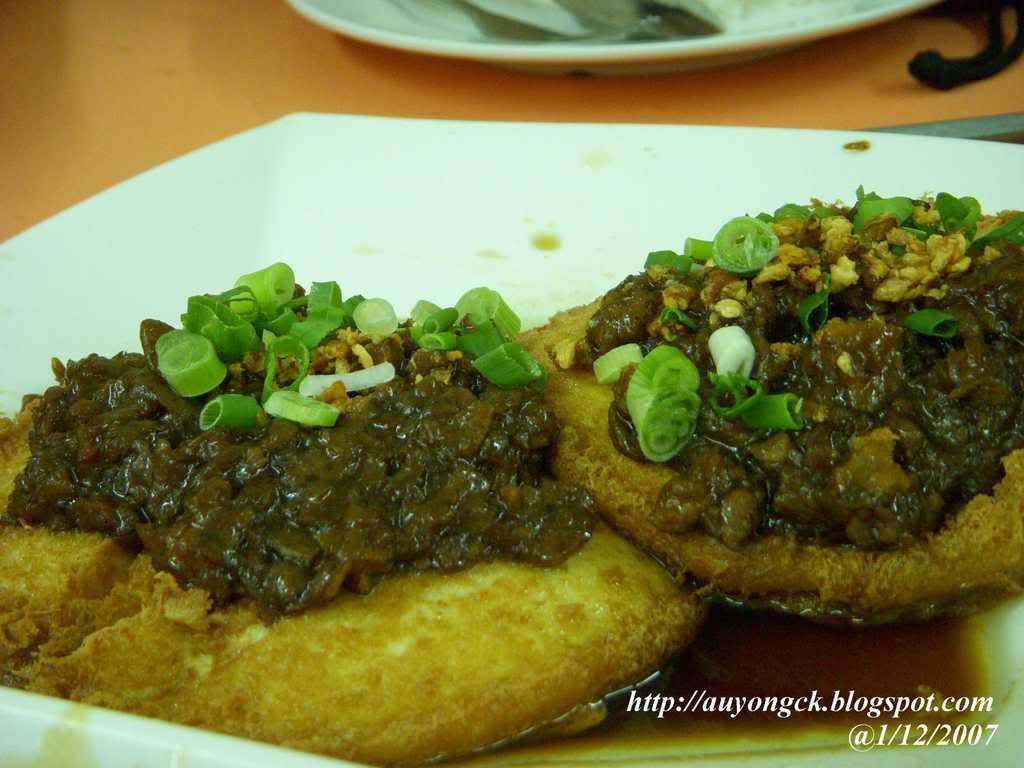 (福州豆腐,RM6 per piece)
(东坡肉,RM18), if you like 肥猪肉, you must have a try. It suitable for girls also. The meat is soft enought and it will melt inside your mouth.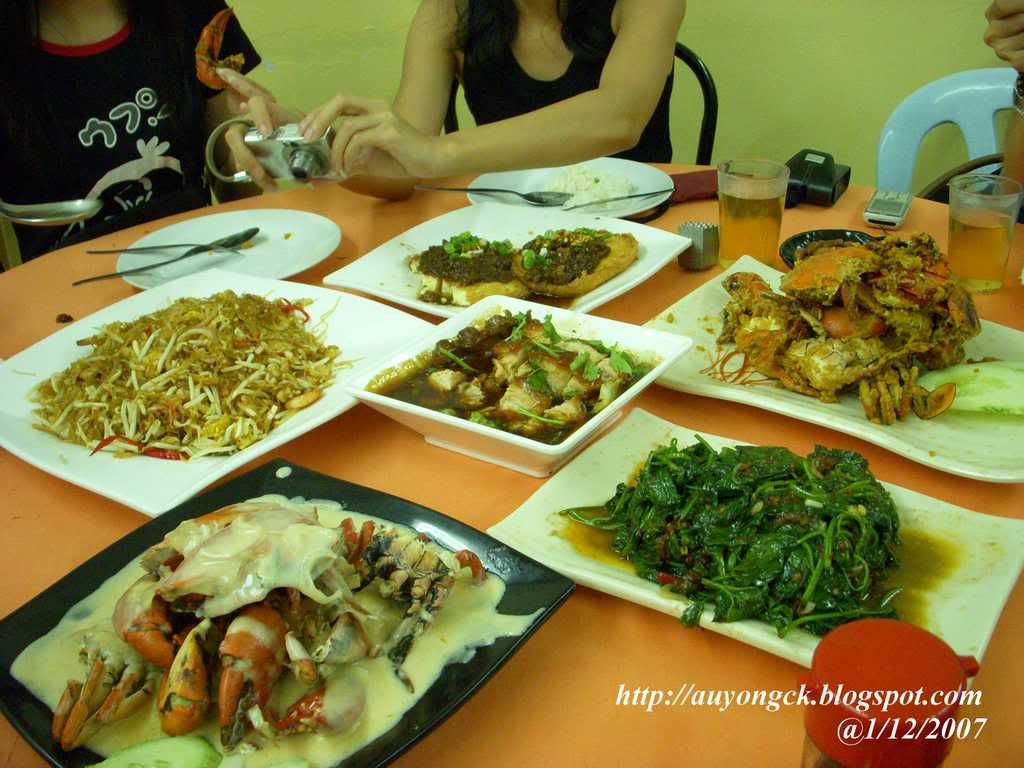 How much it cost? Guess yourself, but is a reasonable price. Eventhought we cannot finish it. Quite full. Because someone request to order a mee. lolx... So never order a mee when you got rice :D
More information
Kepong Branch
得福小廚店址:2-2A, Jalan Desa 1/3, Desa Aman Puri, 52100 Kepong, KL.電話:03-62723346
Punchong Branch
得福小廚香港海鮮菜館地址:23, Jln Puteri 2/5,Bandar Puteri.電話:03-80606994