Taman Metropolitan Kepong
is just beside the MRR2 within the way at Sungai buloh & Batu caves. There is a wonderful lake over there, you can have many activities there with friend or family like fishing, cycling,jogging,playing kite,picnic and catch bufferfly? Sorry not bufferfly over there :D lolx

I spend a day with my dear colleagues and we have picnic over there.



When you pass by the highway, you can saw alots of kite flying around, my house just around 2-3km to the destination. You can buy kite over there, they cost you RM3, RM5, RM10 or futher expensive depend the size of you kite. I brought 2 middle size kite with RM5 each. But the Mr hawker give us Rm1 discount, due to all my pretty colleaugues success attract to him. Lolx, so 2 kite with RM9.



Plane? UFO attack? Superman? :D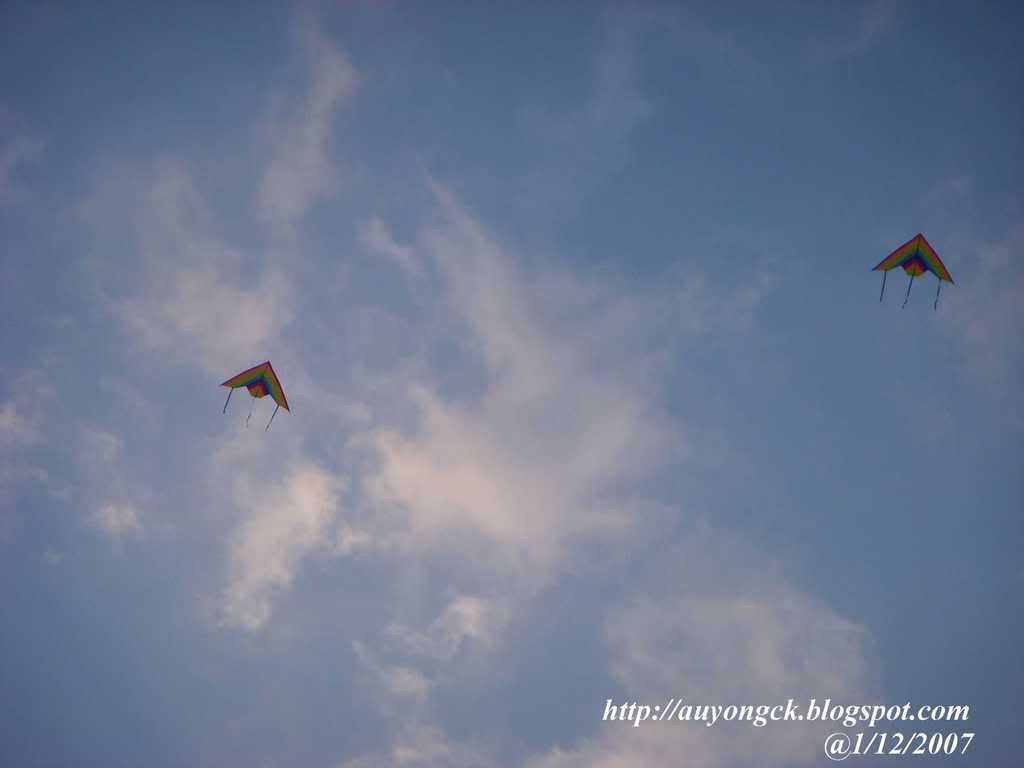 The 2 kite that i brought, i suggest avoid to buy the small size kite, biggest size kite is more easy to fly at the sky.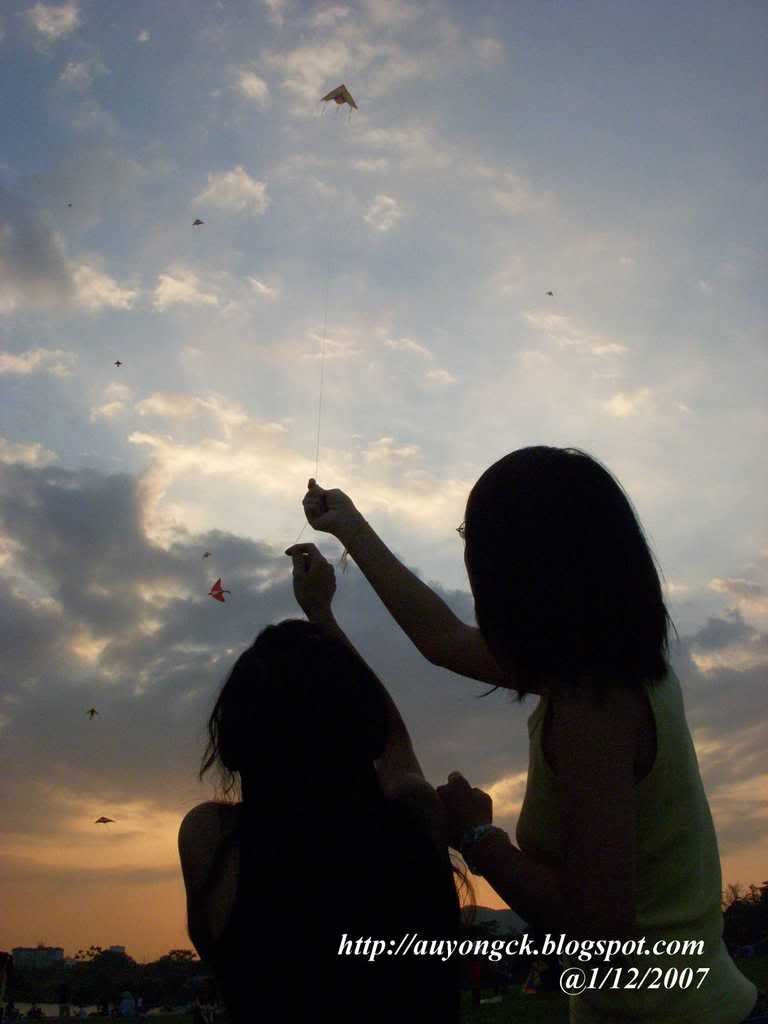 Busying control the kite.


A place suitable for couple, to "Play Piano talk love" (弹琴说爱) , but please back before the sky getting dark.


Here is my dear colleagues ( Only one is special guess) that spend a wonderful day together. Leng lui rite? Need phone number just personal msg me :D

After picnic, we went dinner at 得福,eat crab :D


More Information for the way to Taman Metropolitan.