7atenine
9 sound like 789, it locate at the Ascott Kuala Lumpur. It is in front of Mandarin hotel. After i take my meal at klcc , and i straight forward to 789. By the way, quite disappointed because of lack of people( i am refer to girl , hot chic) inside the pub. Maybe cause of weekdays. ahhg...should blame on the person who date us on the wrong timing.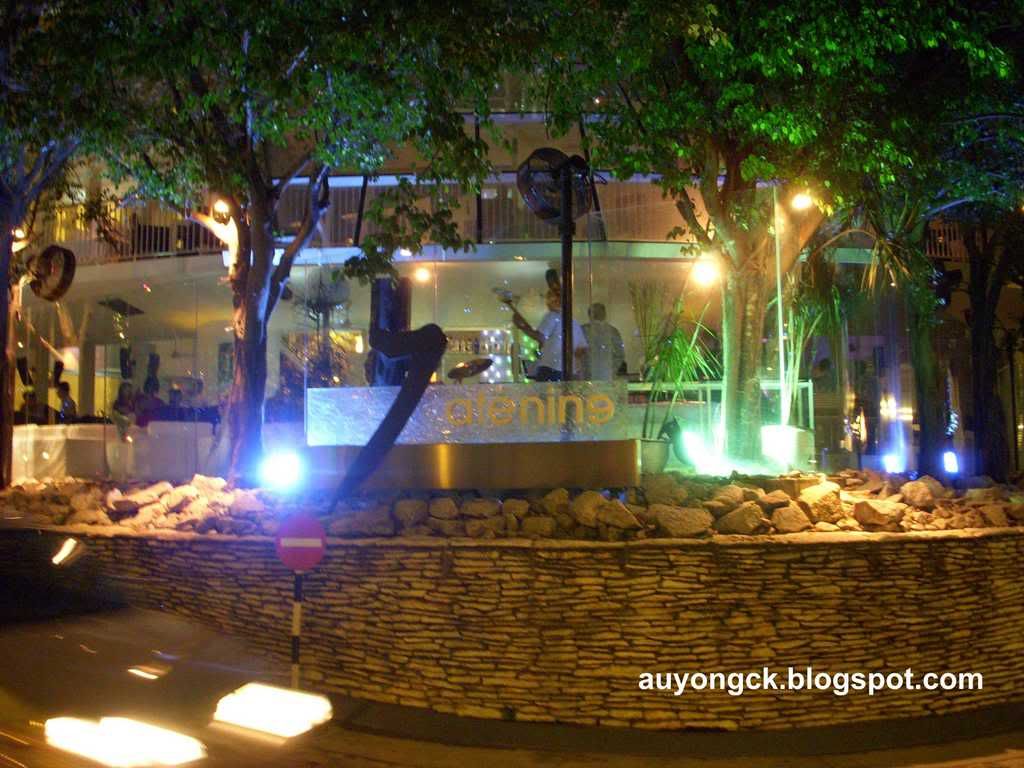 There was a second floor, but emily say that it only for ppl for dinning. I think most of the sit is sofa on 2nd floor.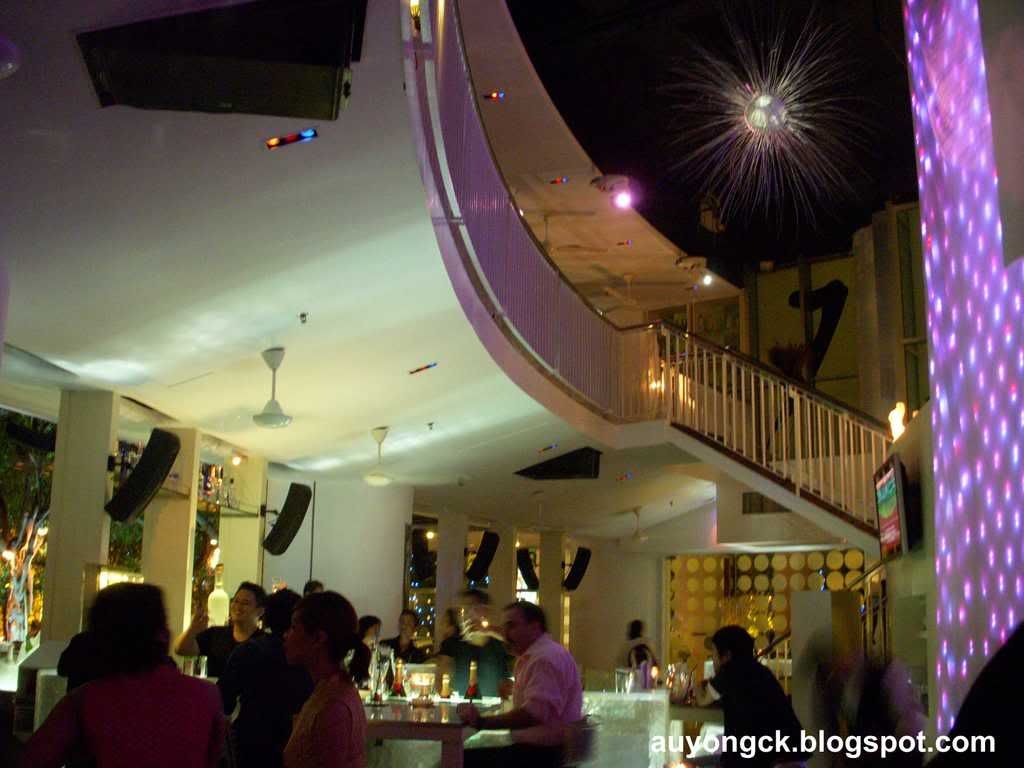 The interior design of 789, nice, comfortable. And a live band playing with jazz. Honestly i know nothing about jazz, but they do play well.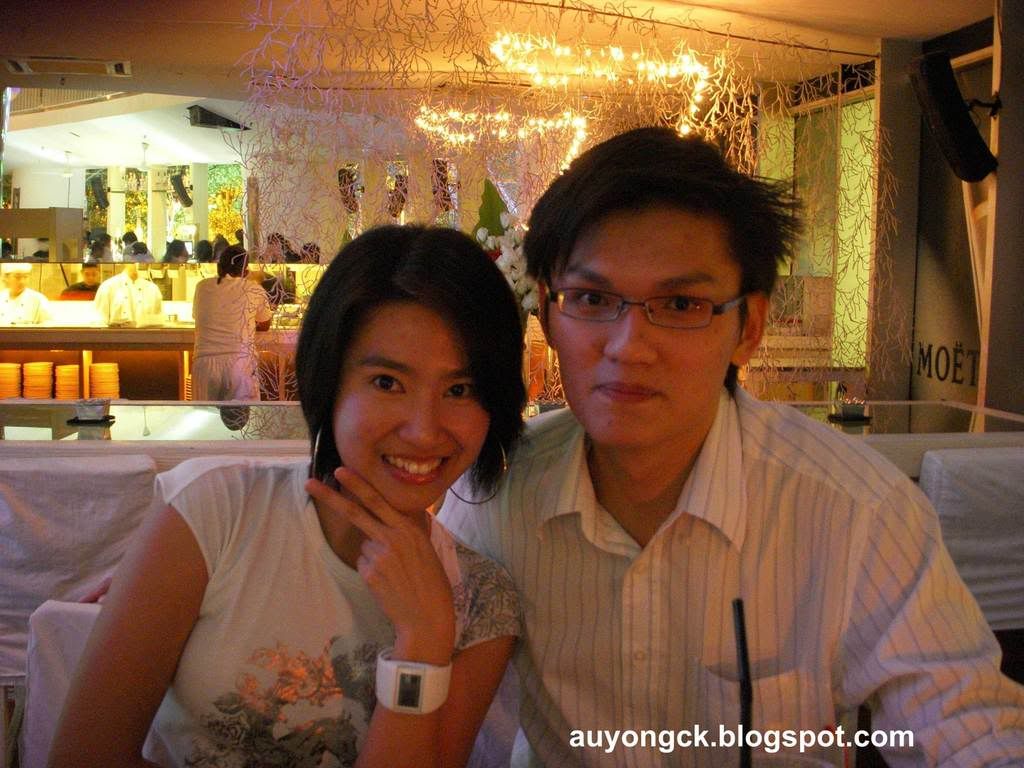 Angel and me, she say that my smile like fake :(


Emily, the cutie,爱美丽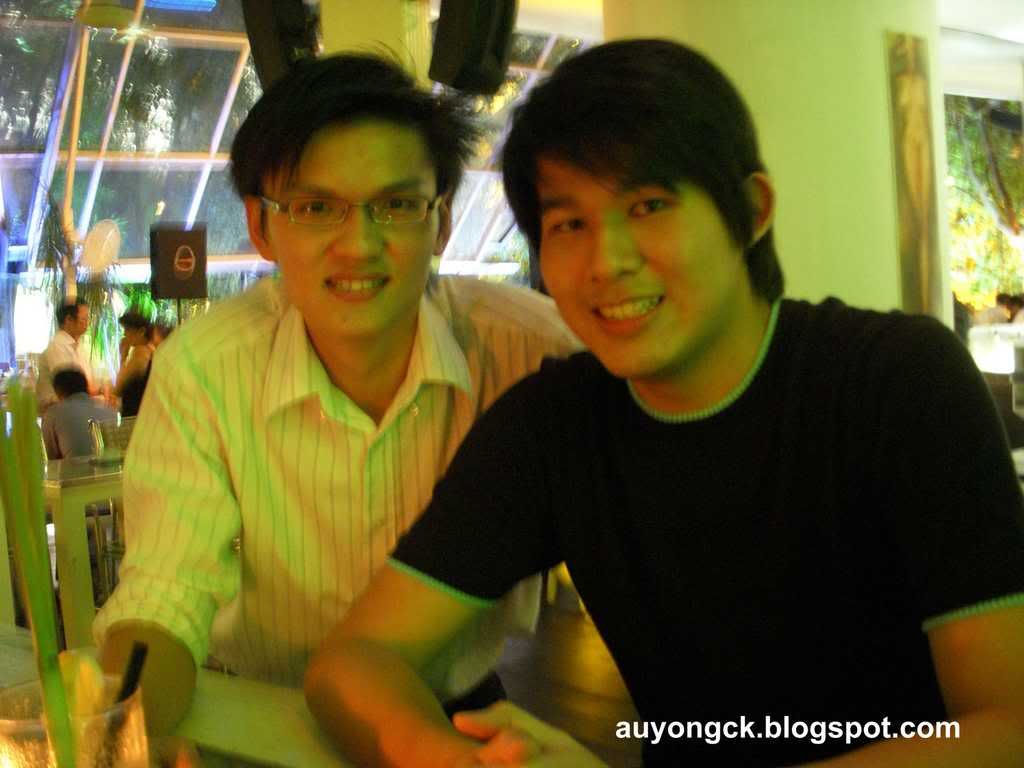 ahwai & me, the twins tower

Lee hom's fans, except ahwah :D right?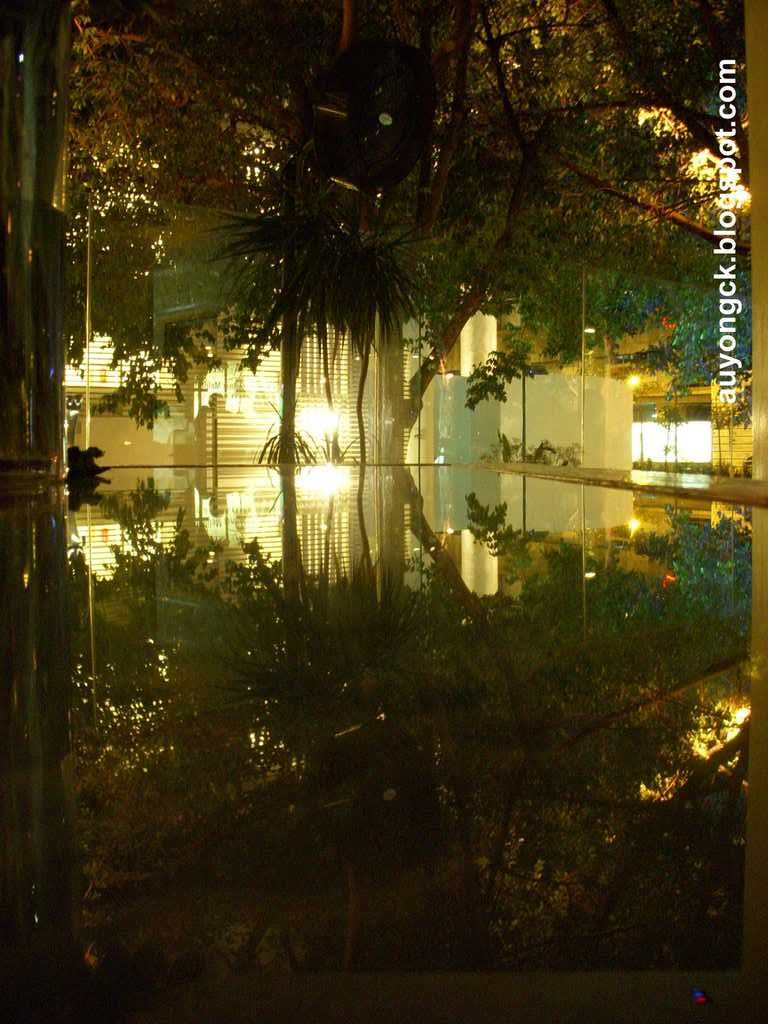 Nice illusion took by ahwai
Well, due to Miss angel have a headache. And we decide to leave early. Come on, it havent reach 12am yet, and the night still young, how dare you broken my night at this fantastic city. Nvm, maybe just wait for the other time, hopefully not a weekdays again. :D
(Took by pretty angel low )
Happy Birthday to you angel , sorry that, i am not a good singer. :D