We decide go to those food stall and look for "local" food. The stall is near by our hotel, just walk 5-8 min distance.
Barbecue stick again.Price with 10 batt, 15 batt or 30 batt, depend what you take.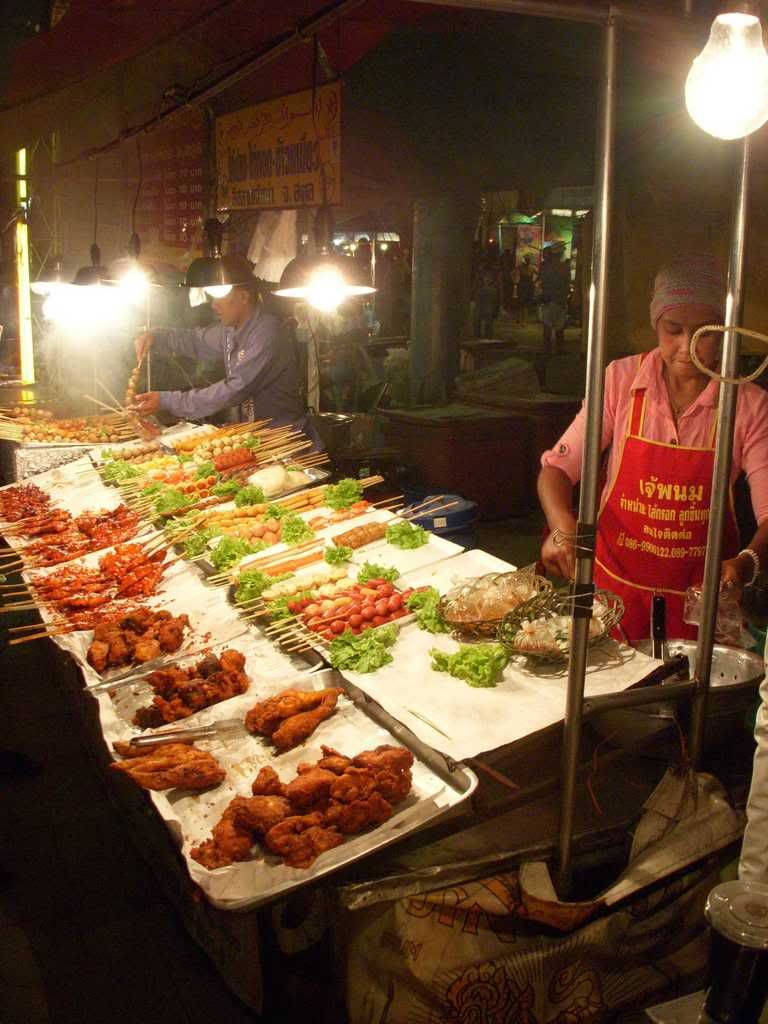 I do try on the breast chicken , 30 batt, hmmm....is sweet and not spicy. But the meat of the chicken is less.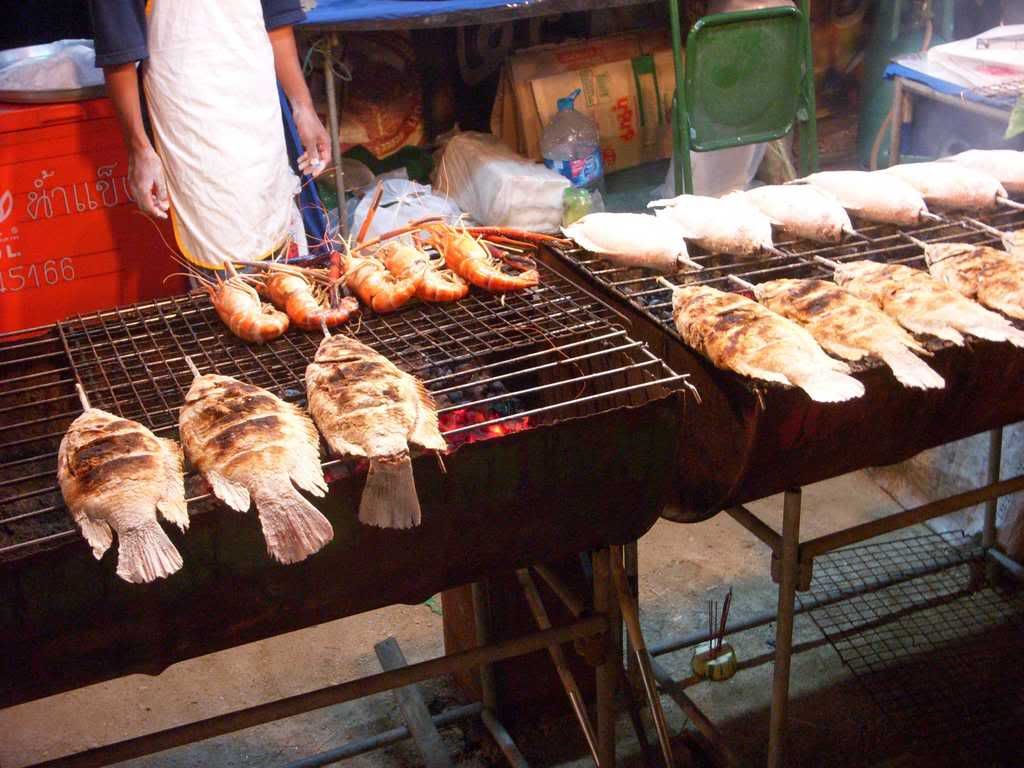 I like the juice shake, you can combine with many type of juice , yogurt or oreo cookies.
I do order a oreo and yogurt. Damm nice !!!!!!!!!!!!!
Just 20batt, you guys must have a try.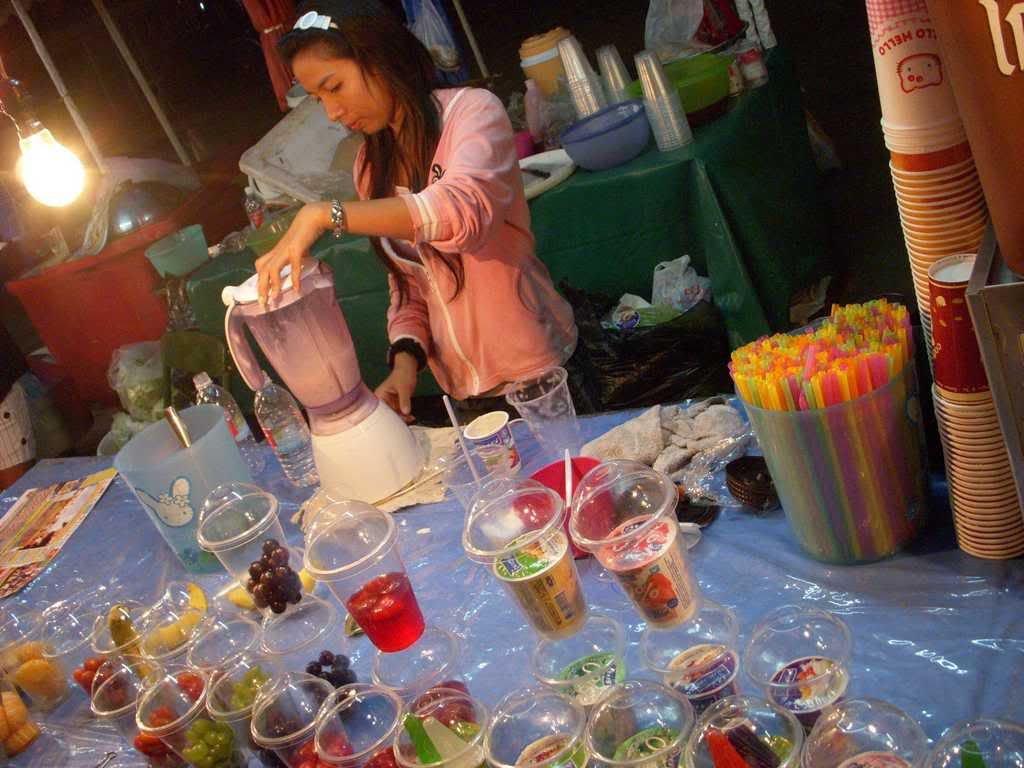 30 batt per pack, i try of it. Inside a kaya.Just normal taste but can make you full :)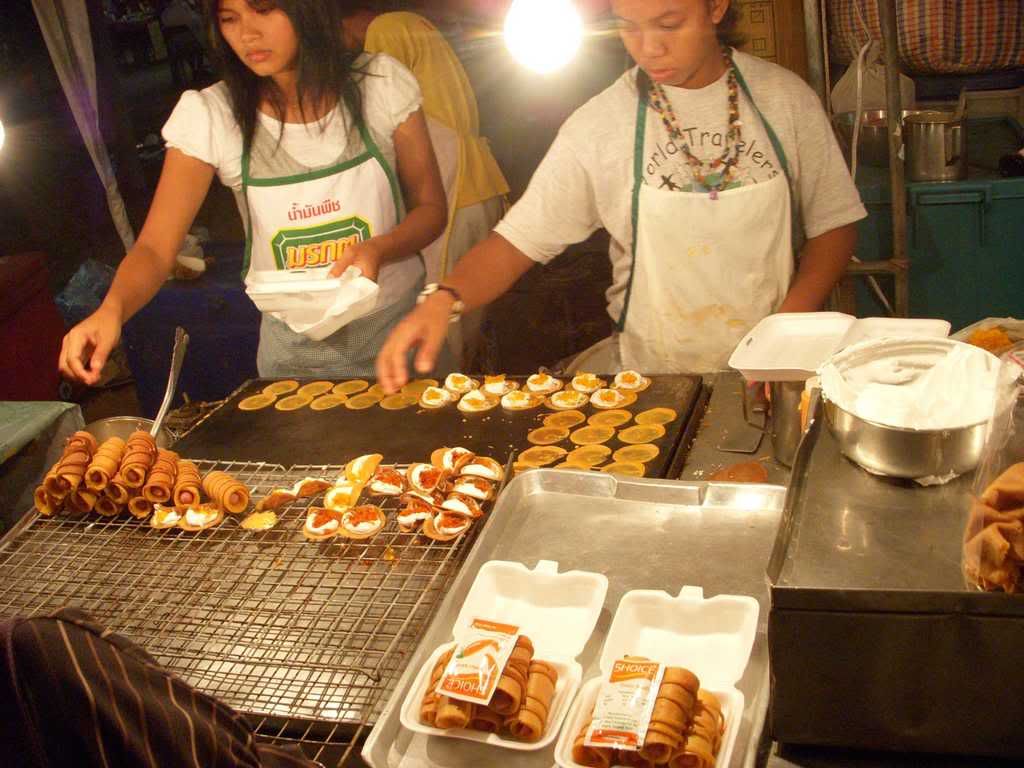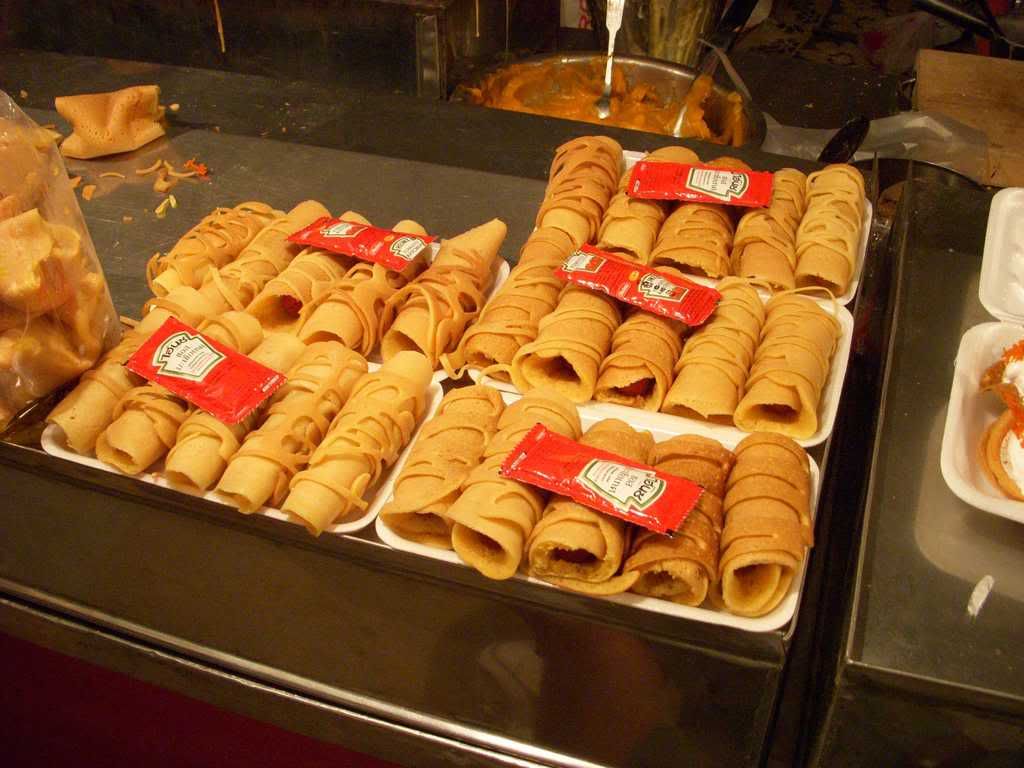 Night style in phuket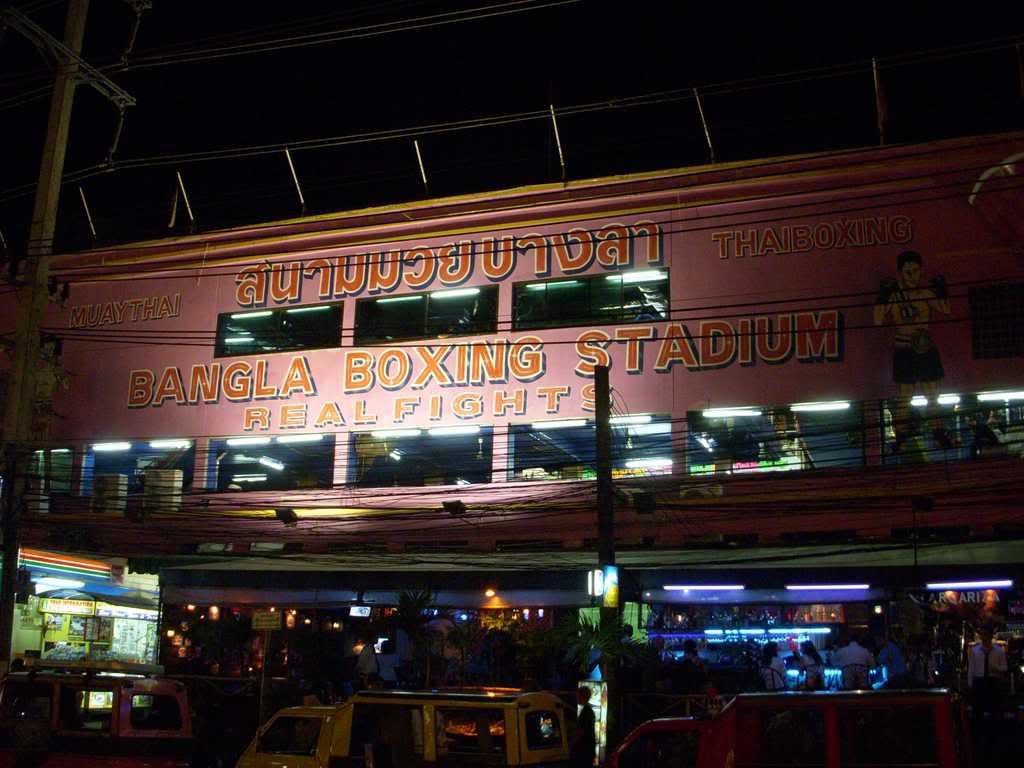 (biggest shopping center in phuket)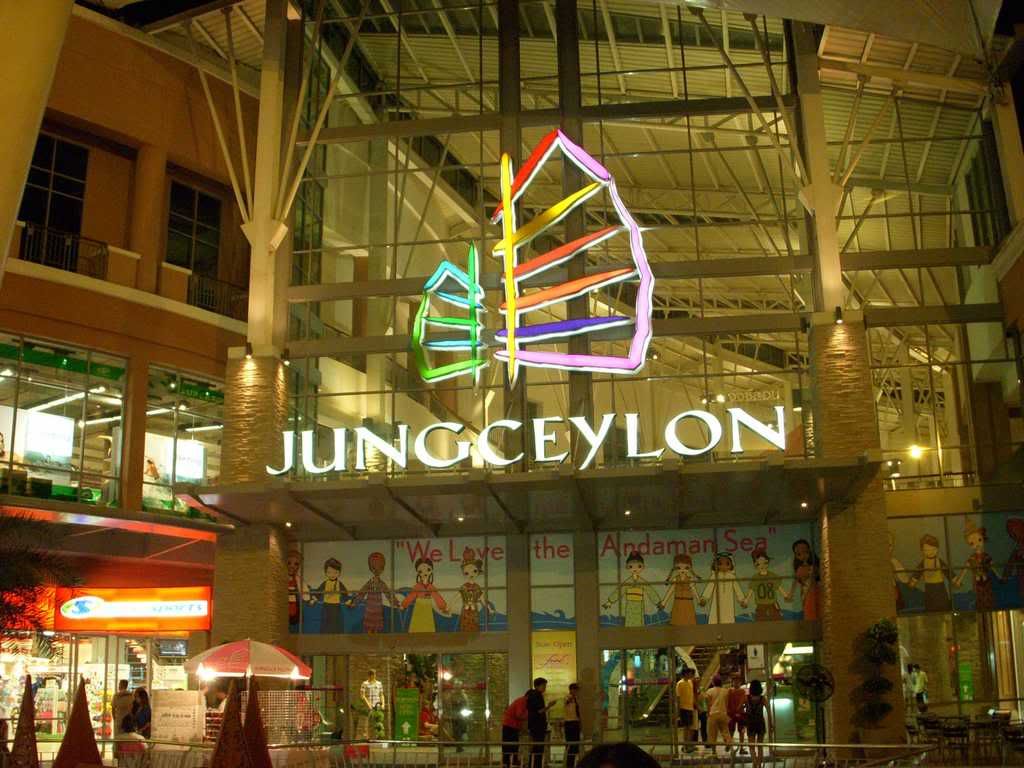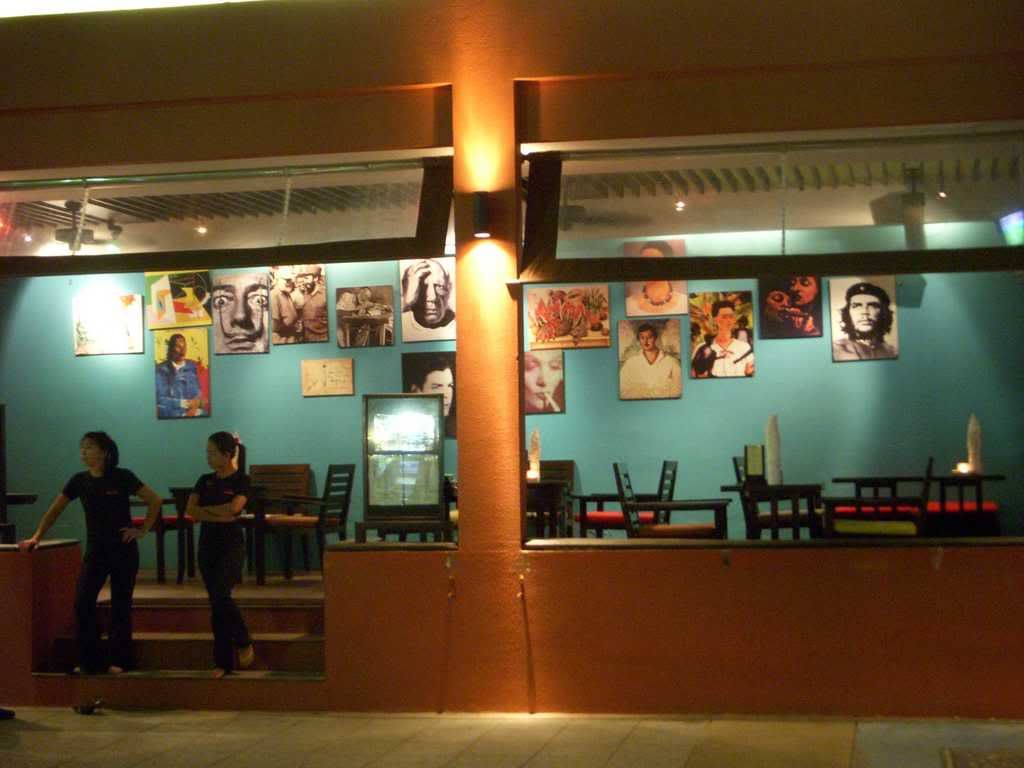 (Che Guevara)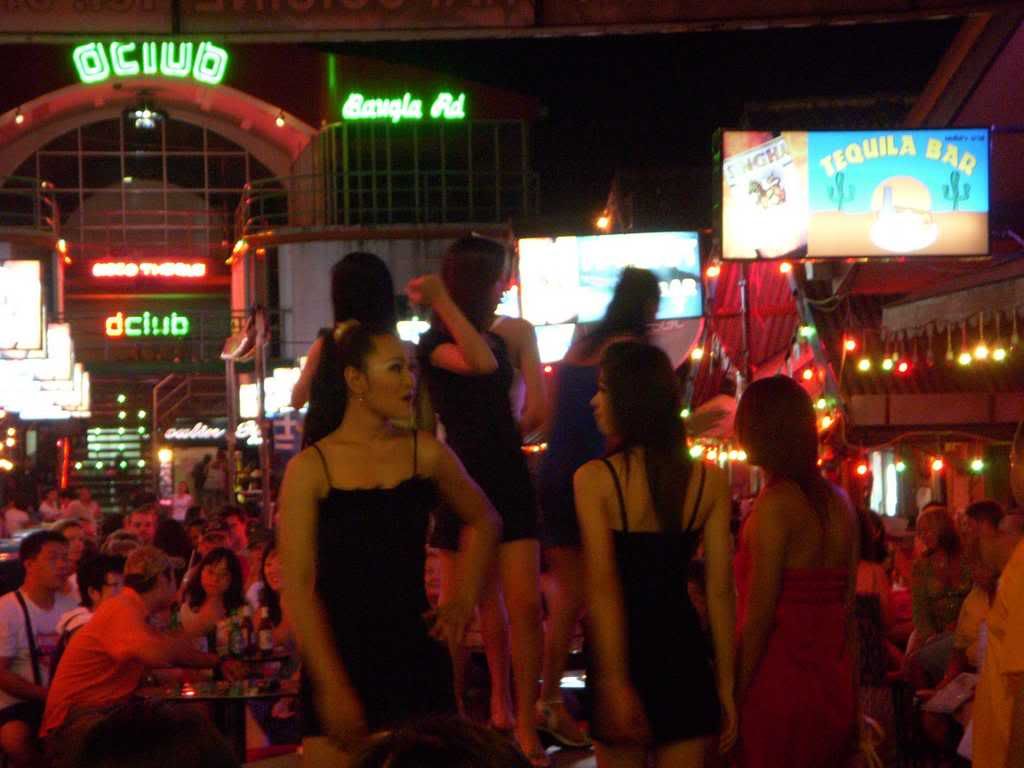 (You want to dance with "him"?)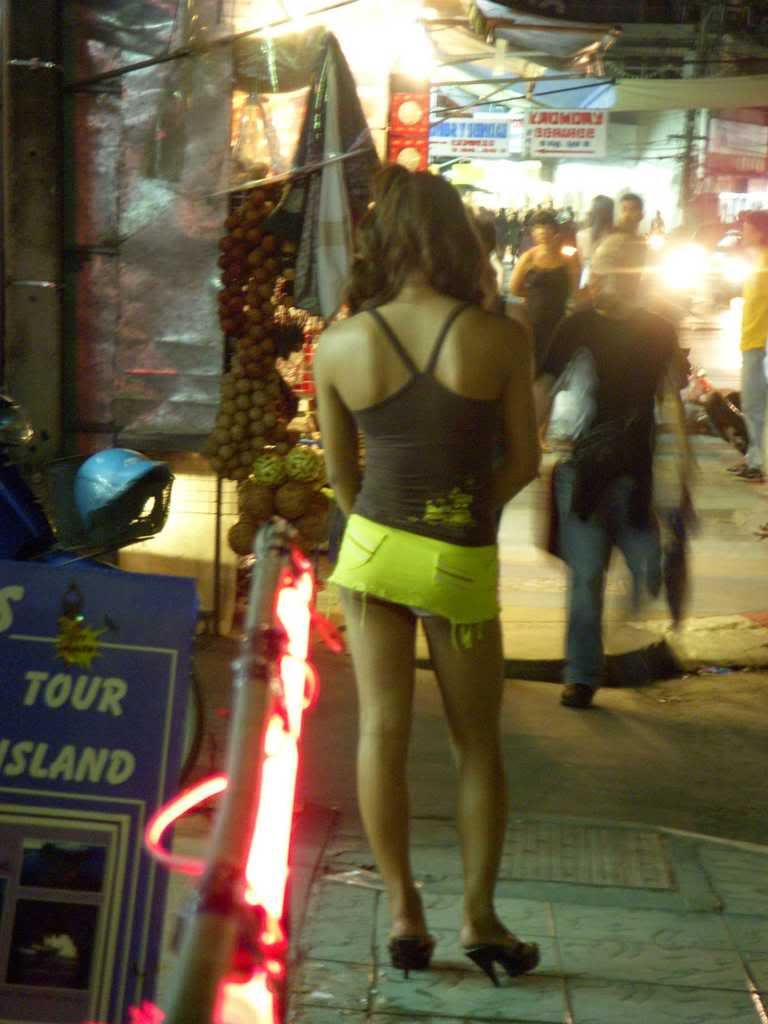 (Can you guess "his" underwear color? back is sexy, front i dont know)
If you walk the street around 11pm, there is alots of "chicken" waiting for you, and they will come to ask whether you want to make love with him or no....
i do have the experience on that.... I mean give ppl asking.
Vodka only 120Batt( RM 12)
Specially for the smoker --->