I start my journey on 19/10/2007 , 8am. We took KTM to KL sentral and go with skybus by air asia, it only cost me RM9 per trip. It takes an hour to arrive to LCCT terminal.. After complete check in,we go to McD have breakfast.
12.45 pm , our flight arrived !!!! But we have to walk by ourself.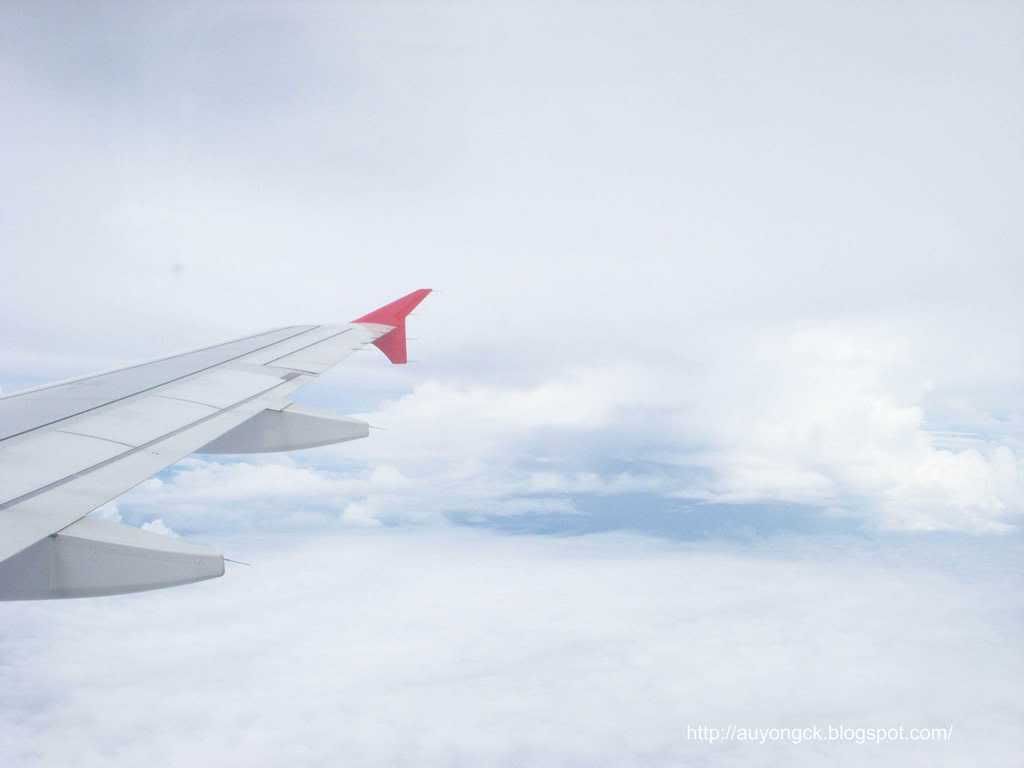 The
flight
took around 1 hour +, we reach Phuket around 1pm. Because malaysia timezone is faster than Thailand with 1 hour difference. So that mean , we "untung" 1 hour. haha, But we need to return the bonus 1 hour to thailand when we back to malaysia.
We decided to take a taxi, 600Thai batt to our hotel at Patong beach. You can see all the taxi are using Toyota, or Honda, the taxi we took is toyota altis ( previous model).
An hour again, we reach our hotel. White Sand Resorte

l

, the outlook seem very old, but inside is very modern and comfortable. And the staff is very friendly.
Here come our Deluxe room. We are very lucky, because we our room is finish renovate and it look big and new. So it is look different from website.There is a living room and sofa. The toilet is clean and provide with toothbush, toothgel, tower,comb etc.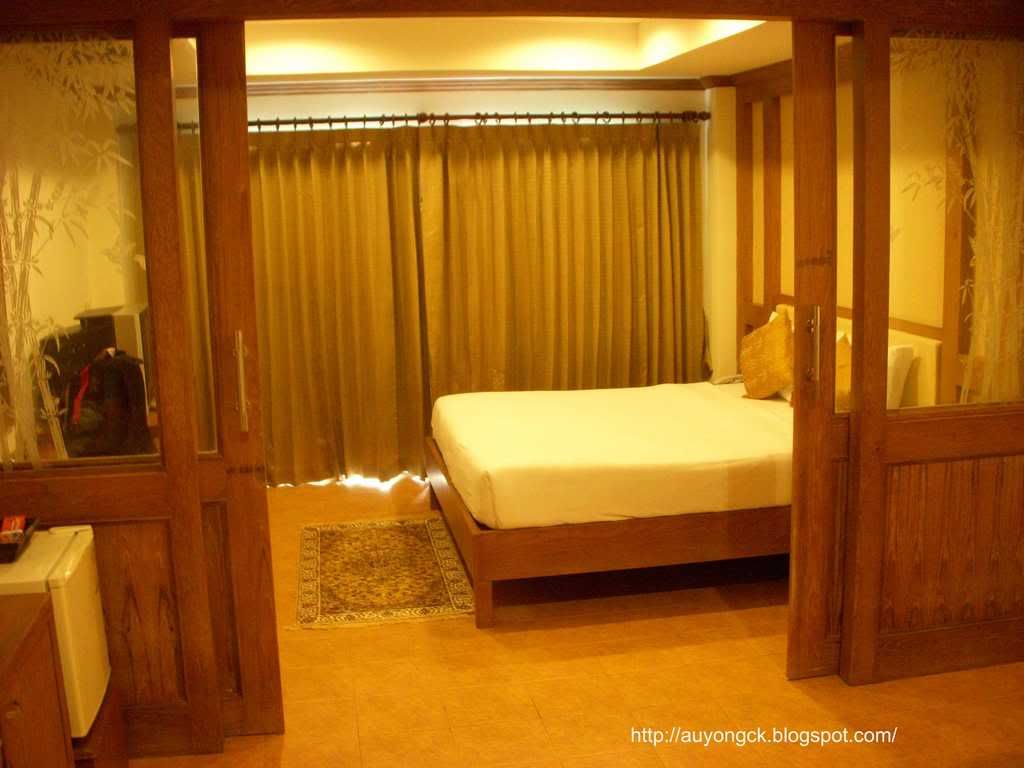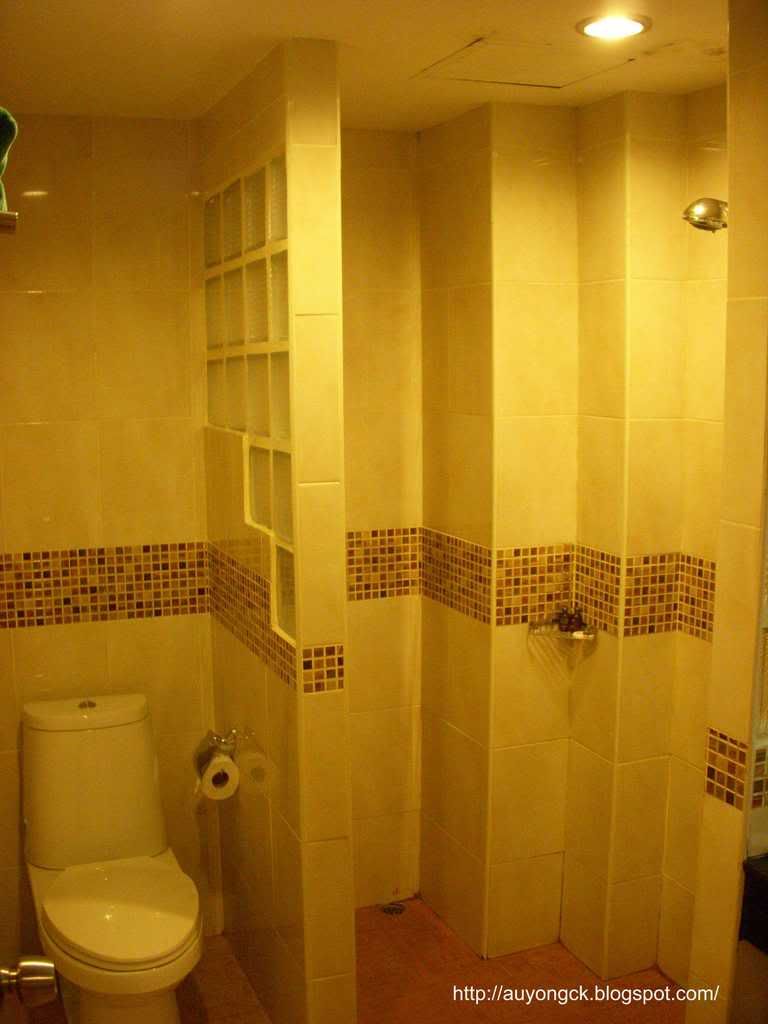 My friends request to have single bed. So they move their room to old style deluxe room. So this is the room show at their website. Unfortunaty, the room is smaller and dont have living room.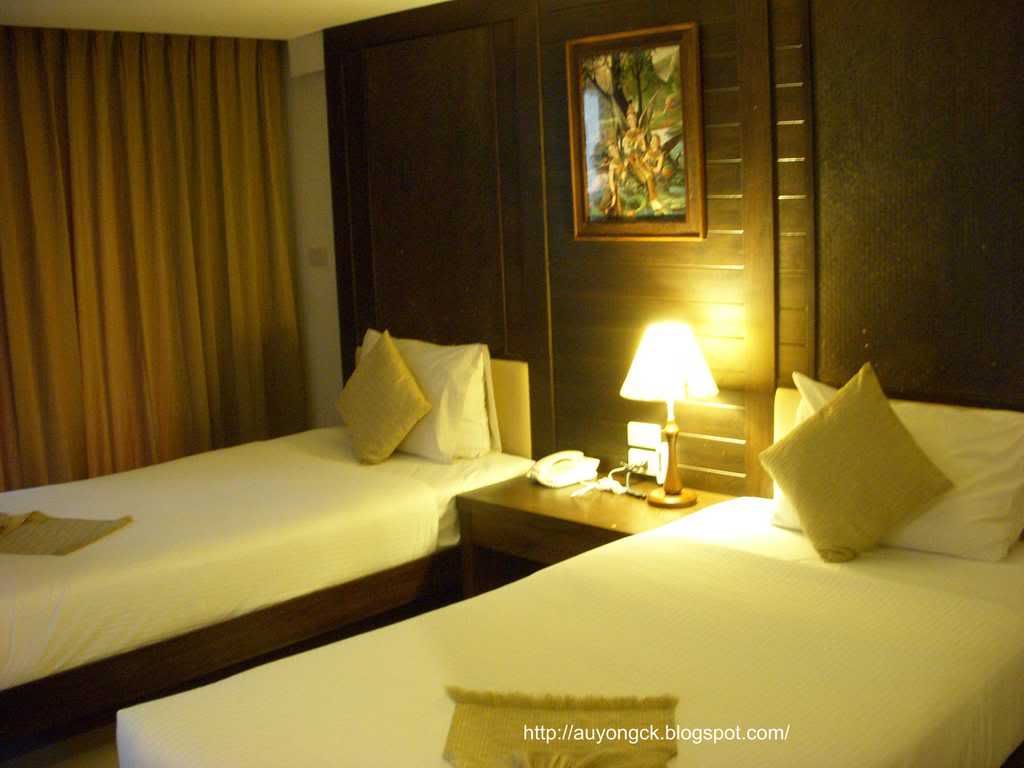 The swimming pool is allocate at the top of hotel,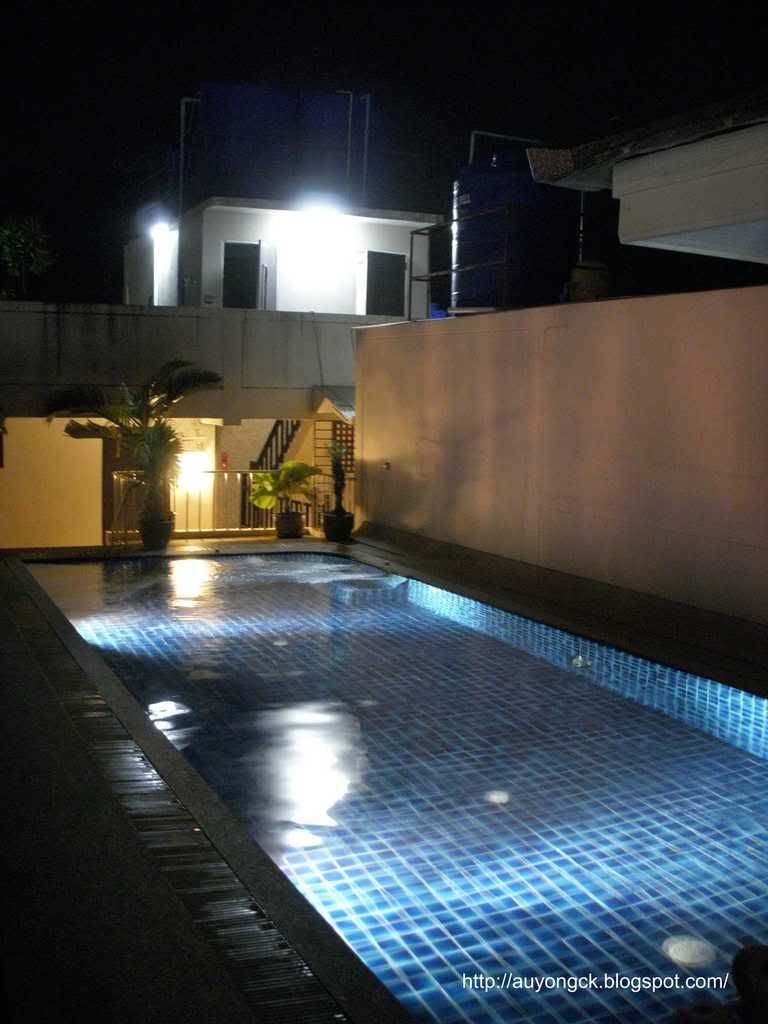 White Sand Resortel
3/7 Sawadirak Road., Patong Beach,
Kathu, Phuket 83150
http://whitesand.th66.com/