After we had our tomyam cup mee as our breakfast, a van took us to the port. And we took a fast boat to the island. And you can rent a fin for snorkelling, just RM10(100 thai batt), believe me that you can swim faster and more relax on snorkelling with the fin.
Because of some problem, the tour guide say we will change the sequence of the trip.
( Our program for today)
After an hour journey, we reach our first destination at
Maya Beach
. The tour guide only allow to stay half hour. Here you snap picture and have a swim.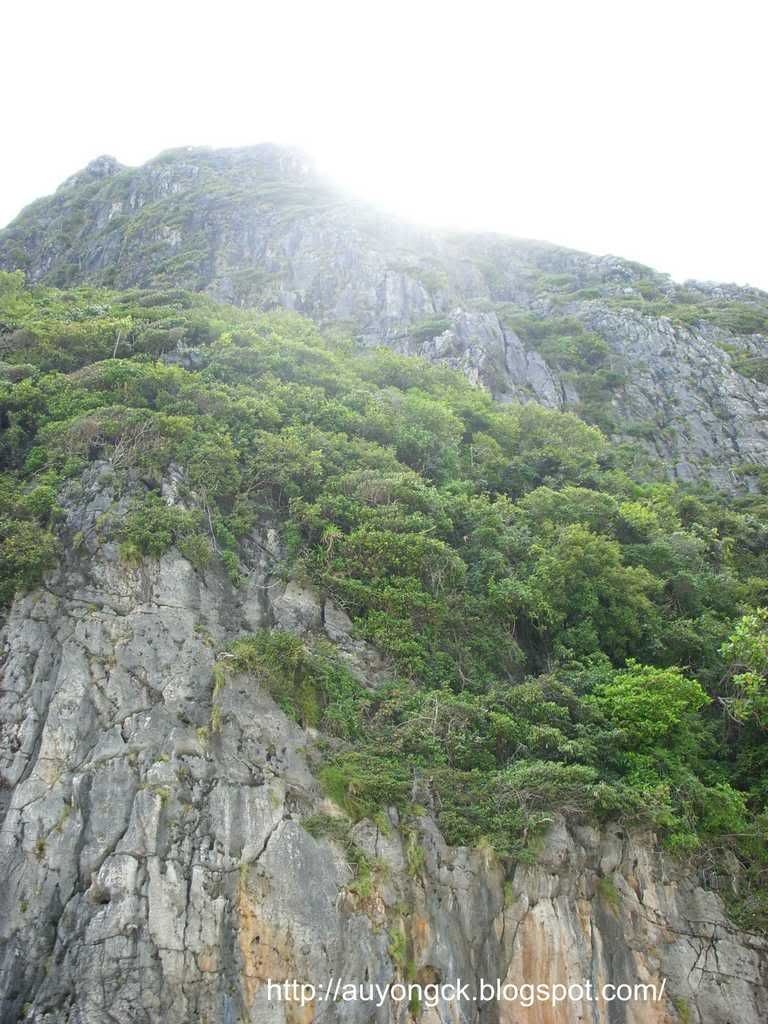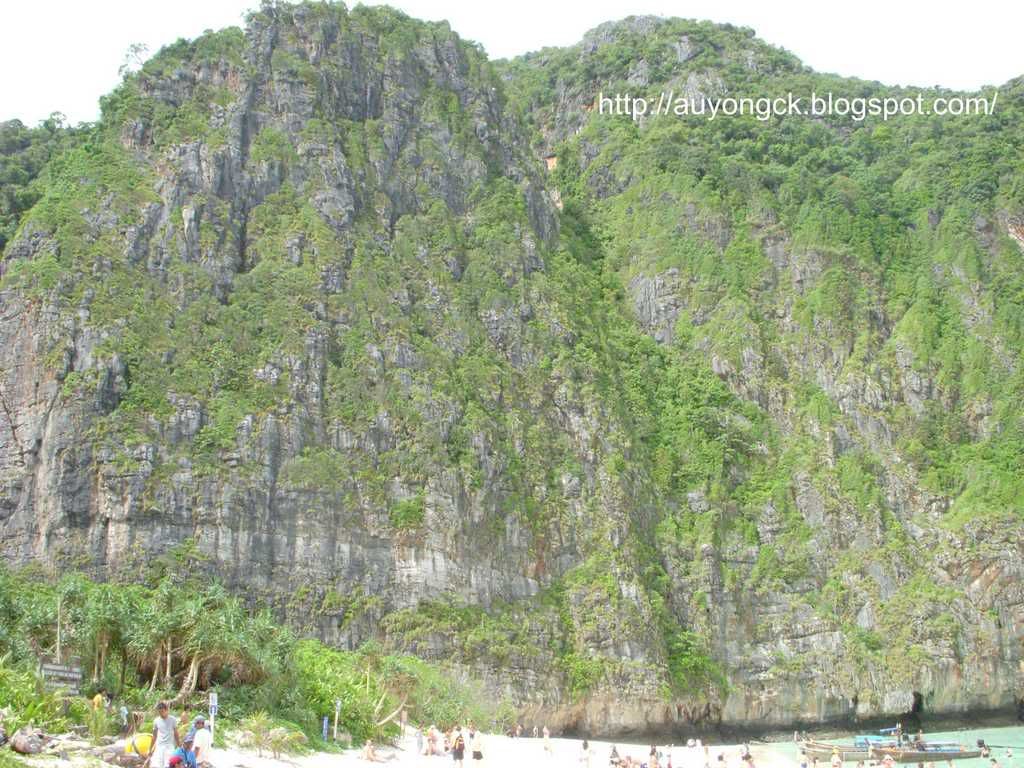 After that, we proceed to Phile Cove Sightseeing, Viking cake to take photo and Loh Saman Bay Sightseeing. I was very disapointed on the activity, because when we reach on those pretty island, and the tour guide will say :"This place is nice to swimming, but not snorkelling". So we also didnt has to chance to have a swim or snorkelling. Just a sightseeing @.@
(
Pileh Cove
,
the water is very clean and the cove look amazing)
(
Viking Cave
-
the cave has numerous cave paintings of vessels, resembling Viking longboats.)
Next, we go to monkey beach.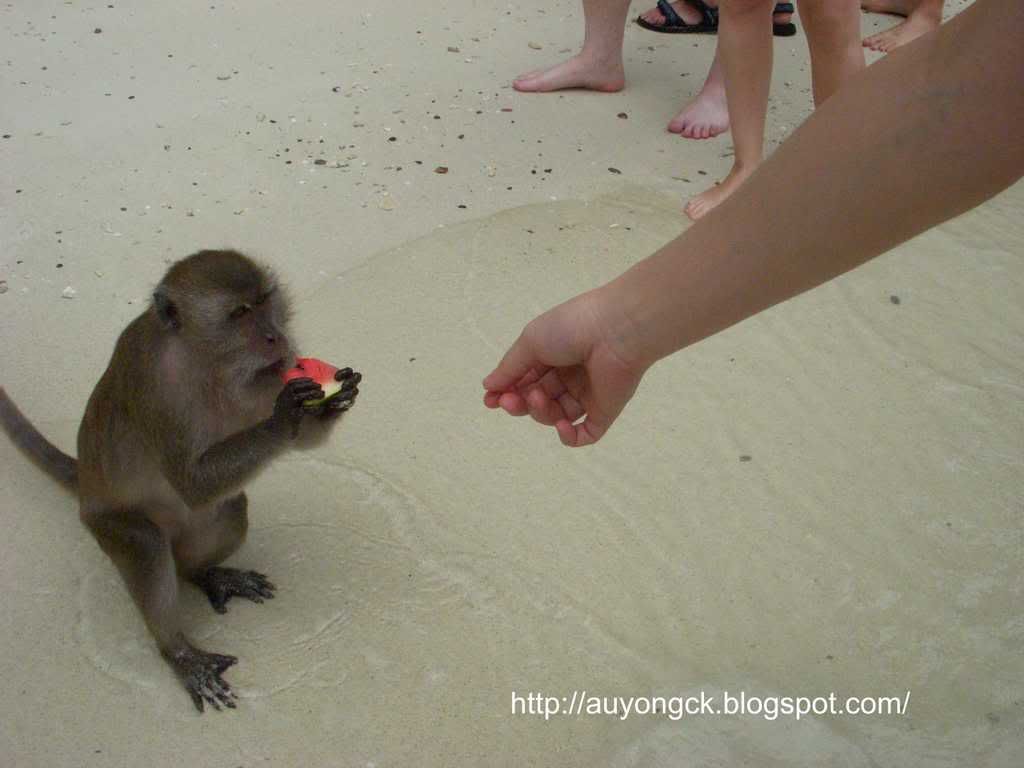 The monkey is very smart,when they saw boat arrived. They will stand beside the beach and look for food. Dont worry, they wont bite people as long as you not play fool with them :D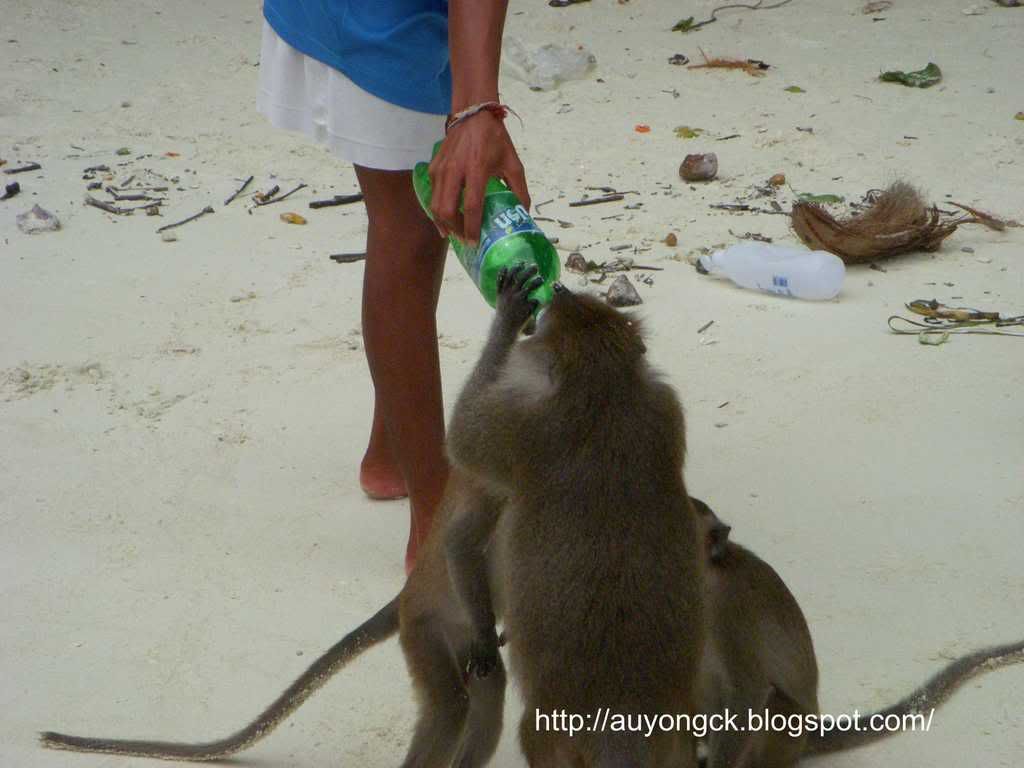 (OMG, it drinking Sprite)
And then we move to
Loh Samah Bay
for snorkelling. ahh...the coral is very close to our body while snorkelling, we had to be very carefully on it. Somemore i got a long leg @.@
We had a half hour to snorkelling. Honestly the coral is much pretty than my perhentian trip. Maybe the coral is close to us.
Then we had our lunch on Phi Phi Don Areeda Restaurant. Is a buffet lunch. Not bad the food ( when you are lunch, every food is consider good taste)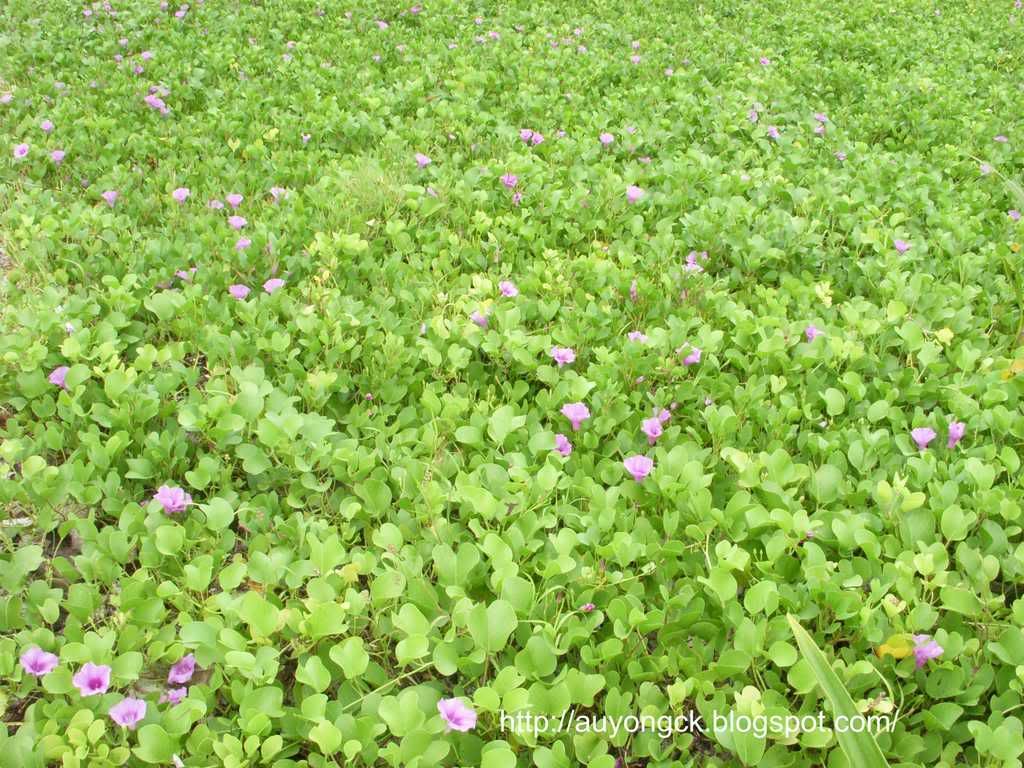 Finally we go for
Khai Nui Island
for snorkelling and relaxing. So at there you can see many bikini girls or naked girls having their sun bath :D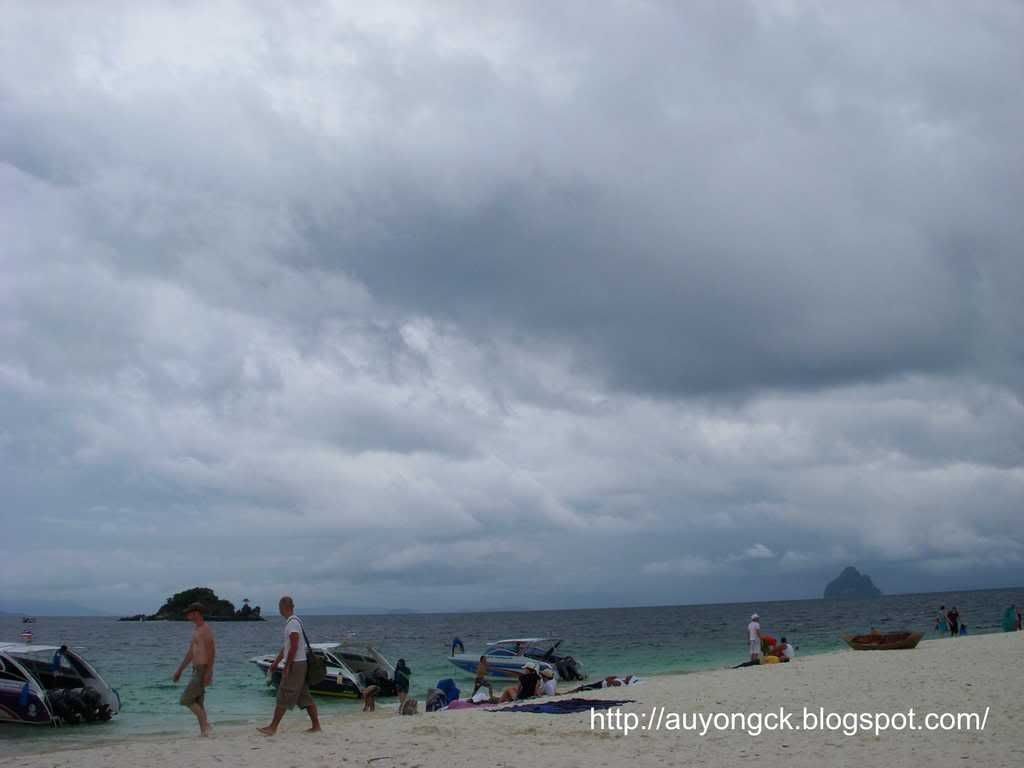 We start our snorkelling about 400meter away from the beach. The fishs and corals all is so beautiful under the sea. Next time i should buy a water proof camera to snap some underwater photo. We stay at this beach about 2 hour.
(Storm and raining is coming, we have to go back)
We back to hotel and take a nice shower. Then planning for our night activity.